Runners Defy Cold to Tackle the Tacky Light Run
2017 Walton Park CarMaxTacky Light Run
On December 9, 2017, under the falling snow, 5,000 runners geared up for the tackiest race of the year. The CarMax Tacky Light Run, which runs through the Walton Park neighborhood in Midlothian is a five-year tradition many families look forward to all year.  Participants are encouraged to walk, run, or stroll through the 6K course and enjoy the lights and the fun as they go.
At the start of November, Walton Park residents were already setting the stage for the run. The course of the CarMax Tacky Light Run passes through the most festive street in Walton Park: Dawnridge Court, more commonly known as Christmas Court. Dawnridge Court homeowners begin decorating early, and never fail to impress with their holiday spirit.
This year's run brought with it a snowy winter wonderland and chilly weather. Runners bundled up and showcased their Christmas spirit in Santa costumes, strings of colorful lights, and festive Christmas sweaters and hats. Walton Park residents lined the streets and enthusiastically cheered on the participants in the run. Midlo freshman Ryan Quiram commented, "This is my fourth year running in the Tacky Light Run. I've always enjoyed dressing up and showing my Christmas Spirit." Anyone interested in visiting Christmas Court during the holiday season can click here for more information.
About the Contributors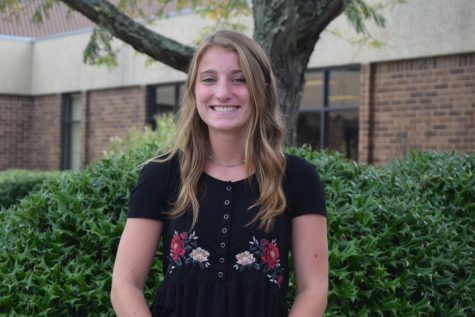 Maddie Burke, Editor-in-Chief
Maddie Burke, Editor-in-Chief, Class of 2021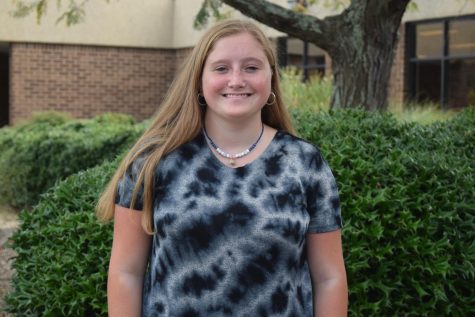 Emily Gundel, Midlo Scoop Staff
Emily Gundel, Class of 2021