IMPORTANT SENIOR INFORMATION!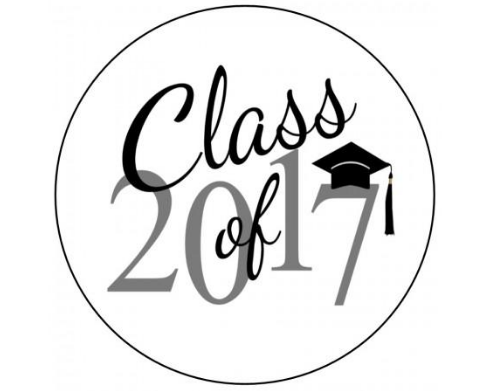 Hang on for a minute...we're trying to find some more stories you might like.
As the Class of 2017's end-of-the-year activities approach, information will be post on the Midlo website under Resources-Senior Information. Please contact Mrs. Manheim or Mr. Eliot if you have any others questions.
Seniors will complete a survey regarding post–high school plans during Midlo Morning on May 2/3.
Important Senior dates for 2017:
Tuesday, May 30: senior exam 3E
Wednesday, May 31: senior exams 1 & 3O
Thursday, June 1: senior assembly at 7:45; senior class photo; senior celebration
Friday, June 2: senior exams 2E & 4E
Sunday, June 4: baccalaureate at 2:30 (at Reveille United Methodist Church)
Monday, June 5: senior exams 2O & 4O
Tuesday, June 6: mandatory graduation practice at 12:30 (at MHS)  (Seniors with a 4.0 or better: Please bring your blue & gold tassel to trade for a gold tassel.)
Wednesday, June 7: graduation at 2:30 (at VCU Siegel Center)