Midlo encourages mindfulness among students
Spotlight: Focus and Recovery Room
Mindfulness and its associated practices of yoga and meditation have taken the world by storm in the past three years; in a society where one in six people struggles with a mental illness, mindfulness and stress reduction offer a simple and easily accessible means to decompress and avoid, to a certain extent, the effects of stress on mental health, possibly preventing future mental illnesses. Through practicing mindfulness, people can free themselves from the stresses of everyday life and let go of worries, allowing them to become happier and healthier people. 
Traditionally, the students of Midlothian High School tend to aim for excellent grades, involvement in numerous extracurricular activities, and a thriving social life; these goals tend to create a stressful environment within the school itself. In an attempt to combat anxiety within Midlo and provide a safe space for students and faculty to refocus and recover, Dr. Shawn Abel established the Focus and Recovery Room (FAR Room) in Midlo's math wing. During the school day, students have the ability to obtain a pass from a school counselor to go to the FAR Room and spend a few quiet moments. Supervised by Mrs. Barbara Shepperson, the FAR Room boasts multiple bean bag chairs, puzzles, dim blue lights, coloring books, and an essential oil diffuser that promote a zen-like atmosphere. 
Dr. Abel, the visionary for the FAR Room, reflects on his inspiration and his goals for the FAR Room at Midlo.
What inspired you to create the FAR Room at Midlo?  
Wellness is a passion of mine.  We (Midlo faculty members) saw the need to better support our students with resilience and coping strategies.  I observed first hand the effectiveness of a similar initiative at another school.  
What impact do you believe the FAR Room will have?  
I believe the room can have a positive impact on both students and faculty in a variety of ways.  We can better support our students to de-escalate, problem solve, and overcome situations resulting in high anxiety.  Ultimately, exclusionary discipline for students will decrease and time on task will increase.
In your mind, what is the overall purpose of the FAR Room?  
To better support our students, particularly those students impacted by trauma or in need of additional assistance
Do you have any additional comments? 
We welcome feedback on the room and process by those students who used it, as we always strive to improve.
About the Contributors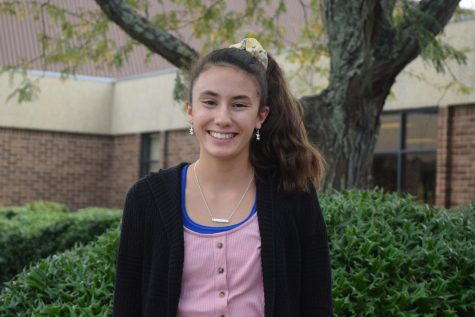 Katherine Krievs, Editor-in-Chief
Katherine Krievs, Editor-in Chief, Class of 2021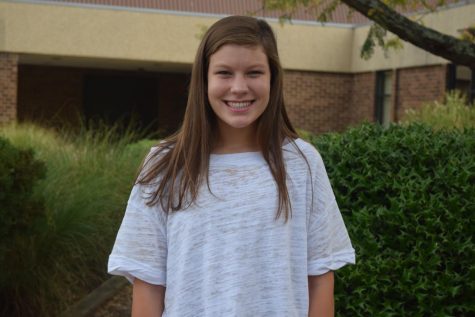 Zoe Kopidis, Midlo Scoop Photography Editor
Zoe Kopidis, Class of 2020