Midlo Students Raise the Bar for Homecoming Proposals
As the weather grows colder and the days shorten, Midlo students begin to chat about the excitement associated with dress colors, homecoming themes, and proposals. As students prepare, they speculate about the biggest question, "Who is asking whom?" Over the past few years, homecoming proposals have increased in size and production value, as students ask their peers to a spectacular night on the dance floor. Whether it be with a poster, a song, or a public display, Midlo students take homecoming proposals to an extreme.
This year, students went above and beyond, attempting to convey their affection and secure a date to homecoming. Using a customized pizza, Senior Jack Steele asked Kara Kelly, who attends Cosby, to Midlo's homecoming. Evan Fournet asked his girlfriend, Alessandra Taliaferro, with a comedic poster. Finally, Nour Goulmamine asked her friend Hannah Brown with a Marvel-inspired poster. 
No matter how extravagant the display, Midlo students always place a humorous or sentimental meaning behind each homecoming proposal. Midlo students anticipate the 2018 Hollywood themed Homecoming, which takes place on October 6, 2018. 
About the Contributors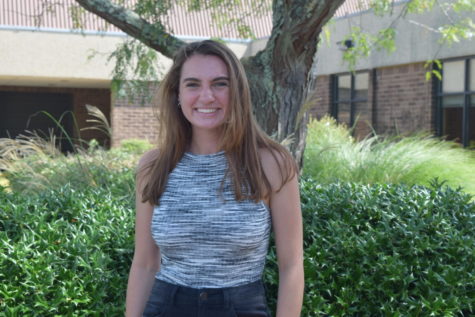 Carrie Rowley, Midlo Scoop Staff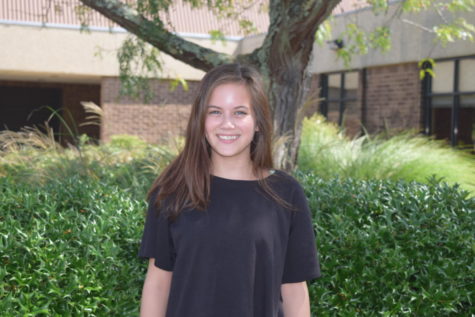 Caitlin Woods, Midlo Scoop Staff