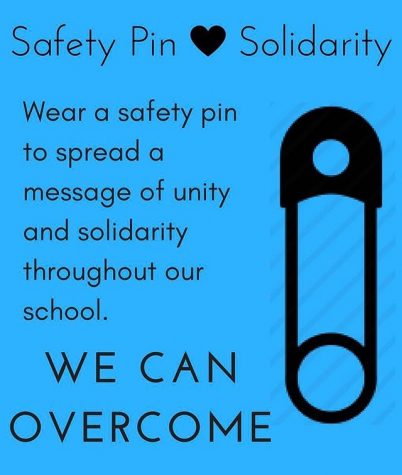 Michael DeMatteo, Marketing Editor
February 5, 2017
Filed under Spotlights
Throughout history, various groups have adopted symbols to show solidarity for a cause. After President Trump's Executive Order 13769, the safety pin reemerged as a symbol of support, compassion, and acceptance. Several members of Midlothian High School's diverse community, who are either directly affected...