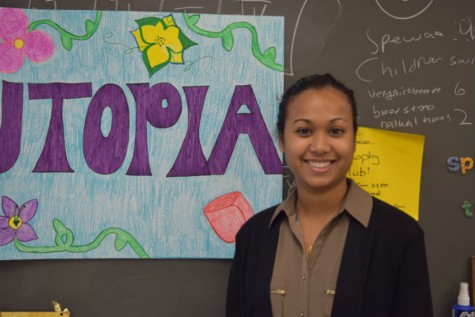 Mrs. Jackie Tully, Faculty Adviser
March 25, 2016
Filed under News from the Classroom
Welcome, Student Teachers! We're happy to have you here at Midlo. Ms. Eunice Arce Chorus with Mrs. Graham from Liberty University  Mrs. Kristen Torres English with Mr. Spewak from University of Richmond Ms. Jessica Parker Health & PE with Mrs...