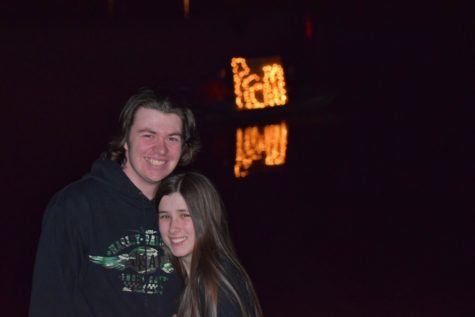 Sydney Van Horn, Copy Editor
April 3, 2017
Filed under Student Life
With the season of sunny skies and blooming flowers comes the arrival of elaborate prom dresses and fancy boutonnieres. It's the time juniors and seniors wait for all year: the annual promenade, more informally known as prom. Prom provides time a memorable night for students to dress up, gather wi...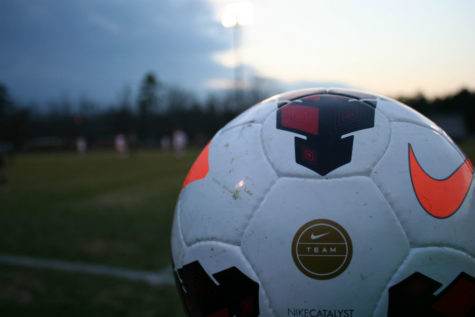 Patterson Levitch
March 27, 2017
Filed under Sports, Spring Sports
As the leaves began to turn green, the girls Trojan soccer team kicked off the 2017 soccer season.  Last year, the Midlothian girls soccer team finished with a 4-10-1 record. Although they sometimes struggled to find their way last year with a very young team, they are on the rise this year with an e...