Off to a Kicking Start
Midlothian Varsity Girls Soccer Preview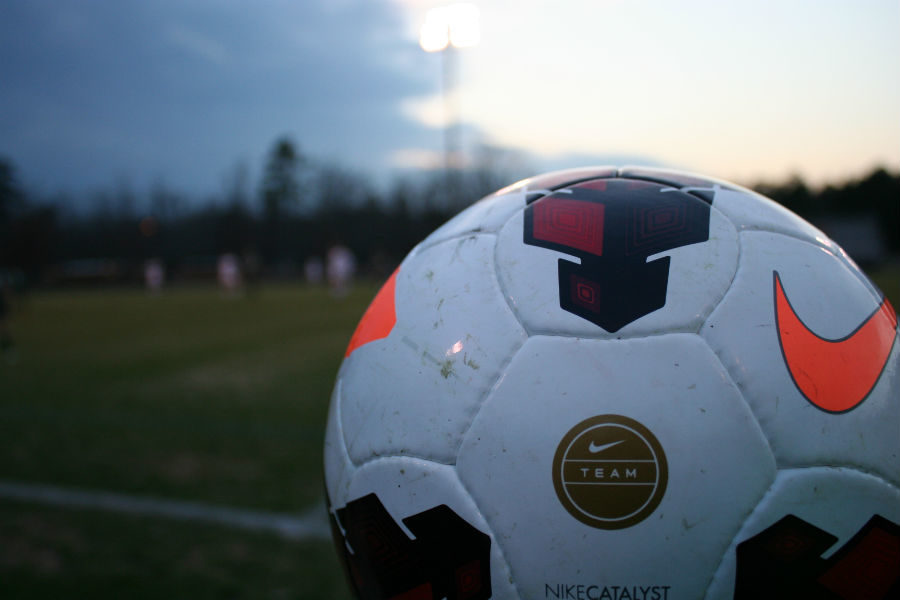 As the leaves began to turn green, the girls Trojan soccer team kicked off the 2017 soccer season.  Last year, the Midlothian girls soccer team finished with a 4-10-1 record. Although they sometimes struggled to find their way last year with a very young team, they are on the rise this year with an experienced and athletic roster.  Senior Abby Snead said, "Although we had a young team last year, we gained a lot of talent for this season."  With the talent this year, the girls soccer team could possibly be one of the best in Conference 20.
On February 21-23, coaches held try-outs to complete the girls team for this season.  Many new faces joined the family. Six seniors return, including: Abby Snead, Mallory Turner, Lana Figg, Madelyn Jimmerson, Sarah Wall, Ashley Lucero and Christine Roberts.  Along with the seniors, many key underclassmen return, including: Nicole Czyzewski, Erin Fogle, and Logan Georgel.  Starting their first season with the Trojans are Kaity Lucero, Erin Junkmann, Taylor Shell, Zoe Long, and Sarah Aud, and all hope to make an impact.
Although the team has new talent coming in, they also will have challenges here and there.  Sophomore Logan Georgel said, "The most challenging thing this year that we will have to overcome is trying to beat key rival teams."  Captains Abby Snead, Mallory Turner, and Nicole Czyzewski hope to lead the team to victory. 
About the Writer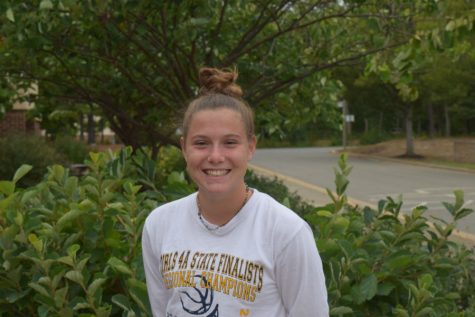 Patterson Levitch, Staff Writer
Patterson Levitch, Class of 2017