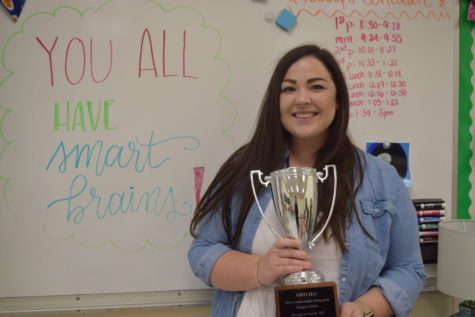 Emily Vanlandingham and Cara Hahn

March 7, 2019

Filed under Spotlights
On Tuesday, February 5, 2019, first-year English teacher Ms. Emily Pfund received the Teacher Recognizing Teachers award from Mrs. Amy Woody. Ms. Pfund holds great relationships with her students as a first year teacher and her teaching is "engaging, fun, complete learning experience,"  shared M...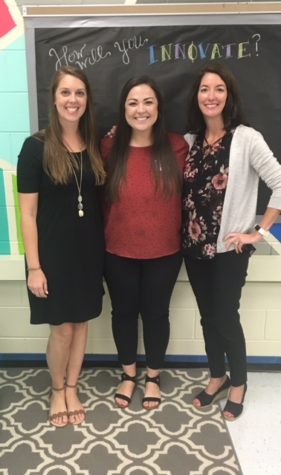 Katherine Krievs, Copy Editor

September 11, 2018

Filed under News from the Classroom
The start of the 2018-2019 school year brings three excellent additions to the Midlothian High School English Department, including Mrs. Jennifer Krievs, Ms. Emily Pfund, and Ms. Elizabeth Boese. Ms. Pfund graduated from Midlo in 2012 and has returned to begin her teaching career. Mrs. Krievs formerly ta...