Why Did You Become a Teacher?
2019 Teacher Appreciation Week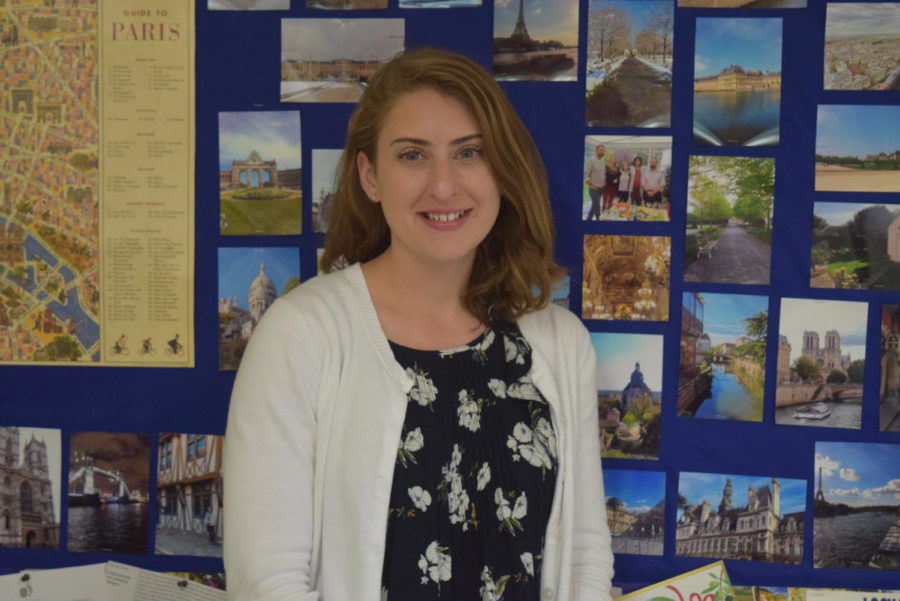 During the week of May 6-10, Midlothian High School celebrates Teacher Appreciation Week. Students dedicate the week to showing how much they value their teachers' hard work throughout the year. The teachers at Midlo dedicate their lives to enriching young minds, so their students will be successful and prepared for the future. It takes patience and dedication to teach high school students, and the Midlo community appreciates the effort. The hardworking teachers at Midlo explain how chose teaching as a career. 
Why did you decide to be a teacher?
Ms. Kara Lenhart, Health and P.E.: "My mom was a teacher, and I grew up in the school environment. I was just always around that. It was fun, different, and exciting."
Ms. Claire Carrico, Special Education: "I started working as a teacher because I have a passion for working with kids with disabilities. I have always been around kids with disabilities. I started working in a community setting, and it turned into an educational setting, and I feel inspired to come in every day."
Ms. Hannah Foster, French: "I went to VCU and tutored students in French and Arabic. I found out I loved working with other students and building relationships with them. After I graduated college, I went abroad and spent a year teaching English in France, and it felt natural to me."
Mrs. Beth Morris, English: "I always thought I would become a teacher. I remember my third grade teacher, and she was the sweetest, nicest teacher. She made me love reading, and I thought that I wanted to do the same thing, and make other kids love reading. I always thought it was magical when teachers could bring some sort of secret meaning from a book, and I wanted to have that magic too. That is why I became a English teacher."
Ms. Emily Pfund, English: "I always wanted to be a teacher. I think when I got older I realized it was a great way to blend my love of English, reading, and writing with my love of working with young people and teenagers."