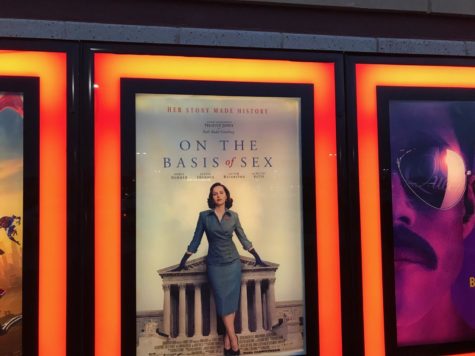 Zinzi Symister, Midlo Scoop Staff

January 29, 2019
On the Basis of Sex, which made its debut in theaters near and far on December 25, 2019, is a true story, played by Felicity Jones, based on the adult life of Ruth Bader Ginsburg.  This movie is rated on Rotten Tomatoes at a 71% and 60% on Metacritic and has so far brought in an astonishing $12....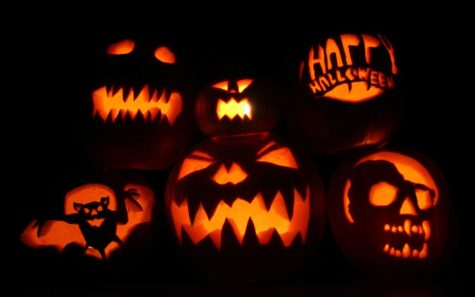 Samantha Johnson and Emily Gundel

October 9, 2017
With Friday the 13th quickly creeping towards us, it's time to break out the DVDs and the popcorn. What better time to watch scary movies than on one of the scariest days of the year? Unfortunately, picking just one movie to watch is practically impossible for movie lovers. The go to favorite horror...