Ginsberg's Quest for Justice Hits Theaters
On the Basis of Sex Movie Review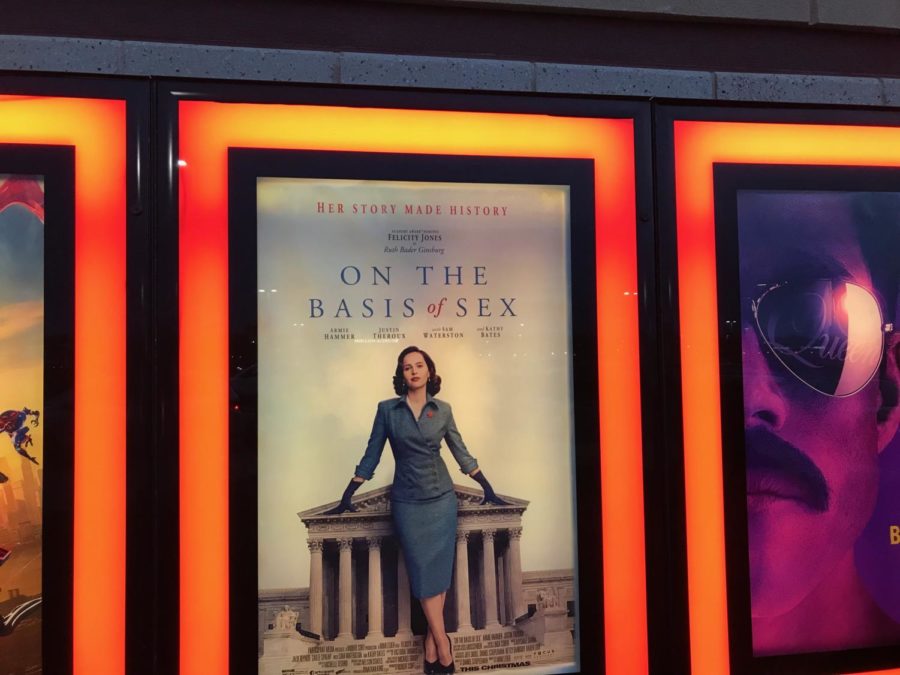 On the Basis of Sex, which made its debut in theaters near and far on December 25, 2019, is a true story, played by Felicity Jones, based on the adult life of Ruth Bader Ginsburg.  This movie is rated on Rotten Tomatoes at a 71% and 60% on Metacritic and has so far brought in an astonishing $12.4 million in box offices. Although the main character has enjoyed many triumphs, she also has endured many struggles as well. The Ginsburgs are a relatable family, which gives the story line a unique and realistic perspective.
After Ruth's husband, Martin Ginsburg (played by Armie Hammer) fell ill with testicular cancer, she stepped up to the plate and took her husband's responsibilities head-on, including attending his Harvard classes and taking care of their newborn baby daughter, all while nursing her husband back to health. Even under all of this pressure, she achieved enormous strides in her educational and personal life, such as graduating top in her class at Harvard and raising a baby. The Ginsburgs, with a new addition to their family, moved to New York City. In the big city, she often was harassed and demeaned by sexist men who disregarded her education and hard work, seeing only her gender. Using a taxation law that discriminated against unmarried men, stating that unwed males could not receive a tax reduction for being a caretaker, she achieved a pivotal moment in her quest for justice.
Ginsberg's desire to make a difference and eradicate injustice against women became the foundation for the rest of her career. On the Basis of Sex gives the audience a glimpse into the history of women. To date, only four women have served on the Supreme Court; Mrs. Ginsburg was the second. On the Basis of Sex is an eye opening film, which will leave audiences informed.  Ginsburg shattered the glass ceiling through her unrelenting persistence and the  passion she put into her life's work. On the Basis of Sex will leave a lasting impact on the viewers, allowing them to see justice through a different lense.
About the Contributor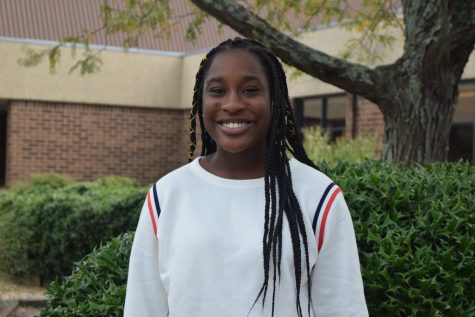 Zinzi Symister, Midlo Scoop Staff
Zinzi Symister, Class of 2021