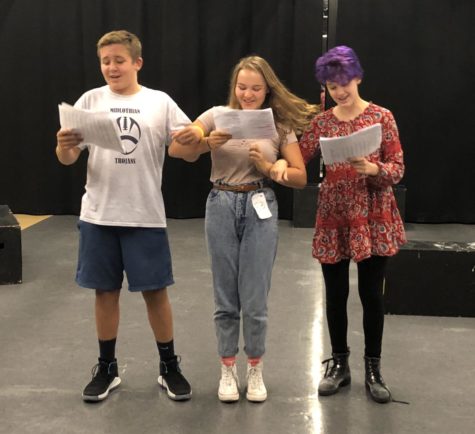 September 19, 2018
On September 12 and 18, pushed back due to Hurricane Florence, auditions for The Wizard of Oz took place in the auditorium. Over one hundred students scrambled to collect their audition numbers and scripts. Supervising the auditions were none other than Mrs. Katherine Baugher and senior Peyton Strange....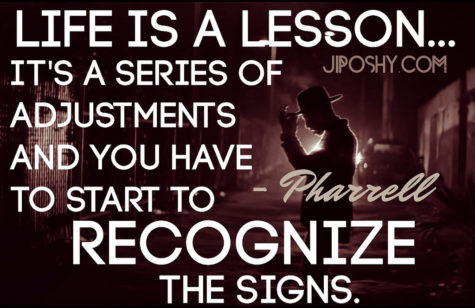 Rachel Bybee, Midlo Scoop Staff

May 29, 2018
Over the school year, students have pushed themselves with challenging classes, working hard to better themselves. Sometimes they learn life lessons along the way, some intended and some accidental. With the school year nearly behind us, they took time to reflect.  What was the most impactful life lesson y...