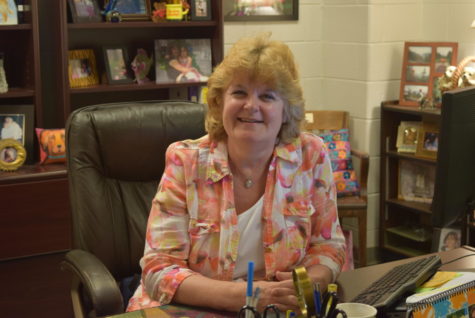 Michael DeMatteo, Marketing Editor
May 30, 2017
Filed under News from the Classroom, Showcase
Often seen helping students face the daunting nightmares of research papers, skillfully navigating the aisles of one of Midlothian High School's largest rooms, this faculty member helps fuel their curiosity by acting as a link between students' quest for learning and the books that provide them with...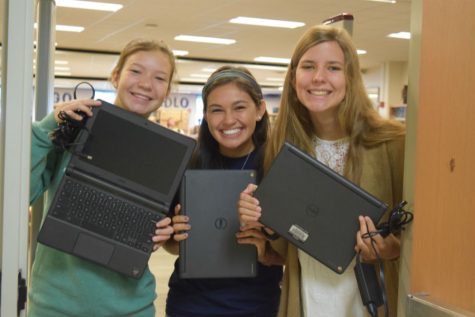 Michael DeMatteo, Staff Editor
September 15, 2016
Filed under News from the Classroom
On September 14th, Midlothian students of all grade levels flooded into the library to pick up their beloved Chromebooks. In seven waves, the technology-seeking students, similar to a stampede of buffalo, poured into the library to the Chromebook distribution desk. The love and admiration towards these...