March Madness: Battle of the Books
Library Celebrates March Madness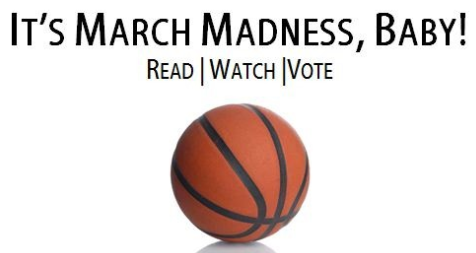 The Midlothian High School Library kicks off its very own March Madness celebration with an innovative, new twist of the typical March Madness basketball bracket. The Midlo librarians recently created a "book bracket," which allows books to compete head-to-head in order to win the greatest title,  Midlo Book Champion. Participating students vote daily by choosing their favorite titles, based upon book summaries and book trailers. The final two winners of the competition will come from two contrasting categories: Fantasy and Reality. The fantasy section is broken down into Magic & Dragons and Science Fiction, while the reality section is broken down into Realistic Fiction and Nonfiction. The competition will take place as follows:
March 12:           Throne of Glass vs. Snow Like Ashes
March 13:           Long Way Down vs. The Hate U Give
March 14:           Fellowship of the Ring vs. Eragon
March 15:           Words on Bathroom Walls vs. Simon vs. The Homo Sapien Agenda
March 16:           Warcross vs. Ready Player One
March 19:           Bomb: The Race to Build & Steal the World's Most Dangerous Weapon vs. Nazi Hunters
March 20:          Ender's Game vs. Hitchhiker's Guide to the Galaxy
March 21:           I Am Malala vs. Night

The playoffs will take place March 22 – March 29 and will be determined when the results of the first eight rounds are complete. The final winner will be announced on March 30th. Vote on the Midlothian High School Libguides to see your favorite choice win!
About the Writers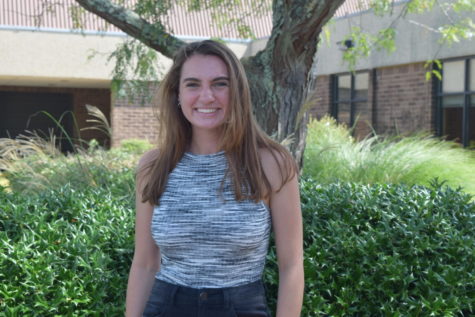 Carrie Rowley, Midlo Scoop Staff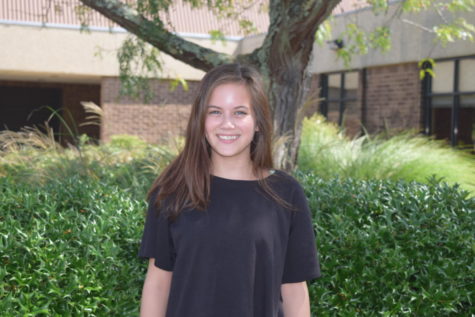 Caitlin Woods, Midlo Scoop Staff