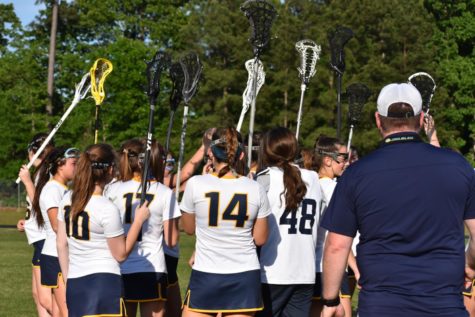 Maddie Burke, Sports Editor

May 3, 2019

Filed under Sports, Spring Sports
On Wednesday, May 1, 2019, Midlo Girls Lacrosse geared up for a home game against their rivals, the James River Rapids. Entering with 3-5 record and a recent close loss against Manchester, Midlo felt eager to add another win under their belts. After warm ups, the players took the field, and the ga...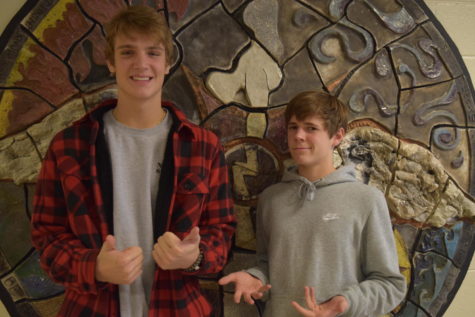 December 5, 2018

Filed under News from the Classroom
As exam week approaches, high school students, especially freshmen, begin to feel the stress as they begin to prepare for midterm exams. Exam preparation can take many forms, such as: joining study groups, rewriting notes, and making time to review notes and seek last minute help.  The best advice ...