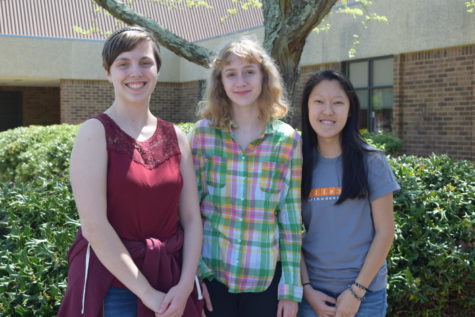 Alyssa Marchese and Samantha Johnson

May 7, 2018

Filed under News from the Classroom
Recently, a group of three Midlothian students were selected to participate in the Governor's Foreign Language Academies program. Juniors Halleigh Carson, representing Spanish, Dareen Kang, representing German, and Elizabeth Bolstad, representing French, who applied along with 300 other students, ...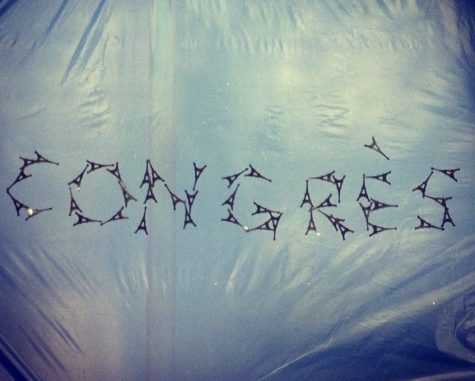 Michael DeMatteo, Marketing Editor

March 17, 2017

Filed under News from the Classroom
On March 11, 2017, Midlothian High School students joined 375 other students hailing from local middle and high schools to attend the 19th annual French Convention, referred to as Le Congrès Français, held at The Chesterfield Technical Center (CTC) at Hull. Midlo French teacher Mrs. Catherine Mazzola di...