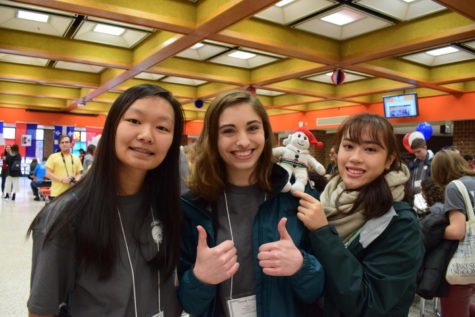 Marisa Ruotolo, News From The Classroom Editor

March 1, 2019

Filed under Showcase, Student Life
On Saturday, February 23, 2019, Monacan High School hosted the annual French convention, Congrès. This exciting event includes French competitions for students of all levels, such as Art Reproduction (reproducing French art), Dictée (writing a French oral presentation), Que Savez-Vous (French trivia),...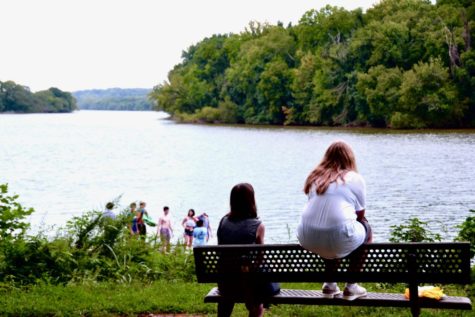 Nabiha Rais, Copy Editor & IB Correspondent

September 14, 2018

Filed under IB
On Friday, September 7, 2018, The International Baccalaureate Program (IB) held the annual IB Welcome Back Picnic, which allows IB families to interact with one another and make new memories together. After a long first week of school filled with signing syllabi, paying fees, scrambling to class on ti...