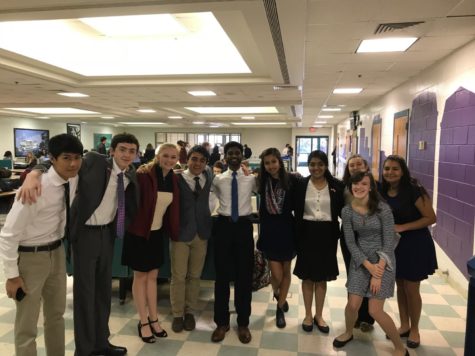 Nour Goulmamine, Midlo Scoop Staff

November 21, 2017

Filed under Clubs and Activities
On Saturday November 11th, 2017, the Midlothian High Forensics and Debate team participating in the first invitational of the season. Bringing home awards at James River High School Invitational was a daunting task, as Midlothian went against teams from as far away as Blacksburg. Still, the team did...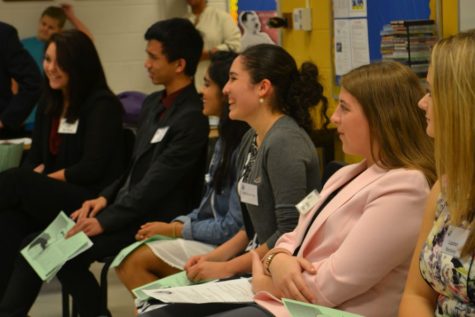 Nabiha Rais, Staff Writer

October 25, 2016

Filed under IB
Many driven students explore challenging specialty programs to conquer the educational paths to success. Students and parents interested in finding out more about the International Baccalaureate (IB) program at Midlothian High School took the time to come to the IB Open House on Tuesday, October 18, 2...