Netflix delights fans with To All the Boys: Always and Forever
Movie review on: To All the Boys: Always and Forever
The latest Netflix Original Film, To All the Boys: Always and Forever, concludes the wildly popular teen romance trilogy. On Friday, February 12, 2021, Netflix released this highly anticipated movie right as Valentine's Day approached. The main characters Peter Kavinsky, a popular lacrosse player (played by Noah Centineo), and Lara Jean Covey, a relatable romantic (played by Lana Condor), find themselves dating as seniors in high school while navigating the strenuous process of college admissions. 
The To All The Boys trilogy is adapted from the three young adult books by Jenny Han, a Maggie Walker Governor's School Alumni. The first movie, To All the Boys I've Loved Before, premiered in the summer of 2018 and was an automatic hit for Netflix. Fans had high expectations for the latest movie because the first was a masterpiece, earning a 96% on Rotten Tomatoes; but, To All the Boys: Always and Forever didn't match it, receiving only a 79% Rotten Tomatoes score. Sophomore Kaitlyn Haggerty says "I thought some parts of it were pretty good, but others parts just weren't as great."
In the first movie, Lara Jean's little sister, Kitty, attempts to add romance to LJ's life. In this misguided attempt, she sends out five secret love letters, written by LJ and addressed to all of her intense crushes. Peter Kavinsky received a letter and agreed to pretend to date Lara Jean, while she attempted to deal with one of her more destructive letter recipients, her older sister's ex-boyfriend. The audience watches while Peter and LJ's fake relationship makes them fall head over heels for each other and transforms into a real relationship during the first two movies. 
In this third installment to the series, Lara Jean returns from her family trip to Korea and faces her senior year head-on. This includes the stress of deciding what college to attend and how it will affect her future with Peter. When their high school, Point Grey Secondary School, takes a senior trip to New York City, Lara Jean starts to fall in love with the city that never sleeps as well as New York University. Lara Jean frets over the thought of a long-distance relationship with Peter because he plans to go to Stanford on a lacrosse scholarship. While she struggles with this looming decision, her dad proposes to his girlfriend, the neighbor across the street. As LJ's life changes around her, she discovers that all things work out in the end. 
Watch the To All the Boys: Always and Forever trailer, or read the Midlo Scoop's review of the second movie, P.S. I Still Love You steals hearts ahead of Valentine's Day.
Leave a Comment
About the Contributors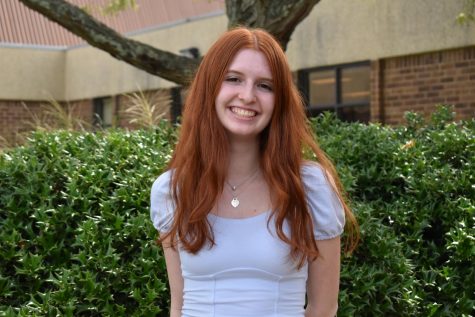 Quinn Downing, Editor-in-Chief
Quinn Downing, Editor-in-Chief, Class of 2023

Junior Quinn Downing has spent three years on staff, writing several student life articles.  She enjoys...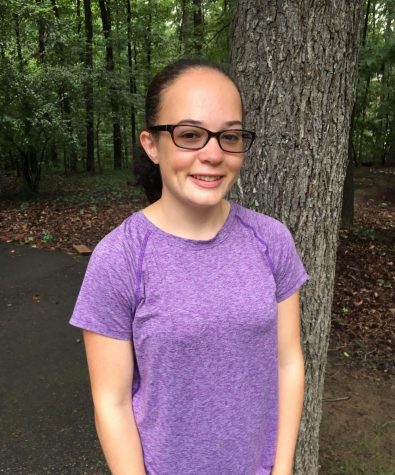 Megan Larose, Midlo Scoop Staff
Megan Larose, Class of 2022