Simpson joins the Midlo English Department
Spotlight on: Mrs. Stephenie Simpson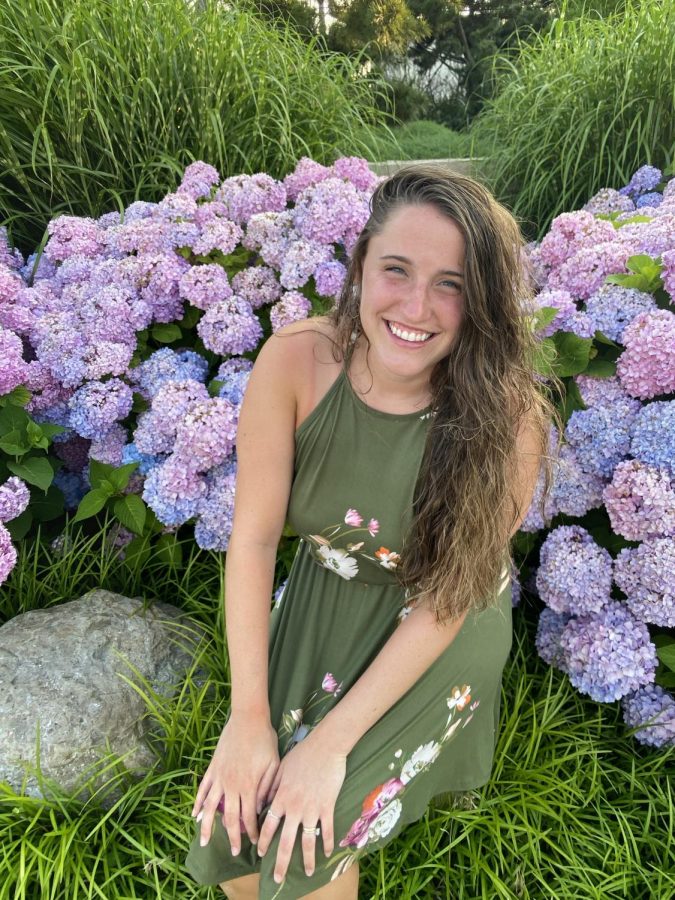 As the 2020-2021 school year begins in a virtual setting, Mrs. Stephenie Simpson joins the new group of Midlo faculty. After studying at Mary Washington and Old Dominion University, Simpson taught in both the states of Virginia and New Jersey. Now in her fourth year of teaching, Simpson instructs AP Literature, American Literature 11, and American Literature Honors.
What inspired you to become a teacher?
I volunteered with high school students when I was in college and really enjoyed being a mentor.  I truly came to believe that teenagers are some of the most creative, hilarious, and brave people in this world. I think that teenagers have so much value and deserve adults in their lives that value their voices, stories, and ideas. 
Why did you decide to teach English?
I believe English, at its core, is the study of stories. When we connect to people in our lives, it is through our stories. This is why I love English because I get to teach my students to learn from one another, authors, and themselves. 
What's your favorite book and why?
Before I answer this, I just have to say this is UNFAIR to ask an English teacher; there are so MANY!  I would have to say one of my favorite books would have to be Pride and Prejudice. Elizabeth Bennet, the main character, taught me to never be afraid of "being too much;" she never settled and always pushed the line on what it meant to be a "proper lady", and of course, I am always a sucker for a good romantic story line. 
What are some of your hobbies?
I love to cook and bake. You can always find me in the kitchen when I have free time trying out new recipes or finding new spots to try food. I love to watch sports with my husband (GO PACK GO), and when we are able to, go see my students play sports or other activities. My husband and I also love to hang out with our dog Remi and take him on long walks and trail hikes.  
If you could be any animal, what would you be and why?
If I could be any animal, I would be a dolphin. Dolphins are very social and close knit to their pods. I love to swim and did so competitively from the age of 9 until I graduated high school. Dolphins are always having fun, riding alongside boats, very intelligent, and adorable. I also think it helps that they have been my favorite animal ever since I was a little kid.
About the Writer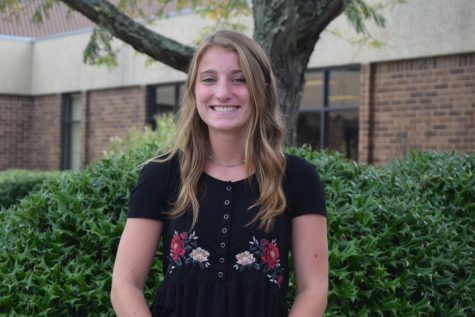 Maddie Burke, Editor-in-Chief
Maddie Burke, Editor-in-Chief, Class of 2021