Son lends a helpful hand to Richmond Animal League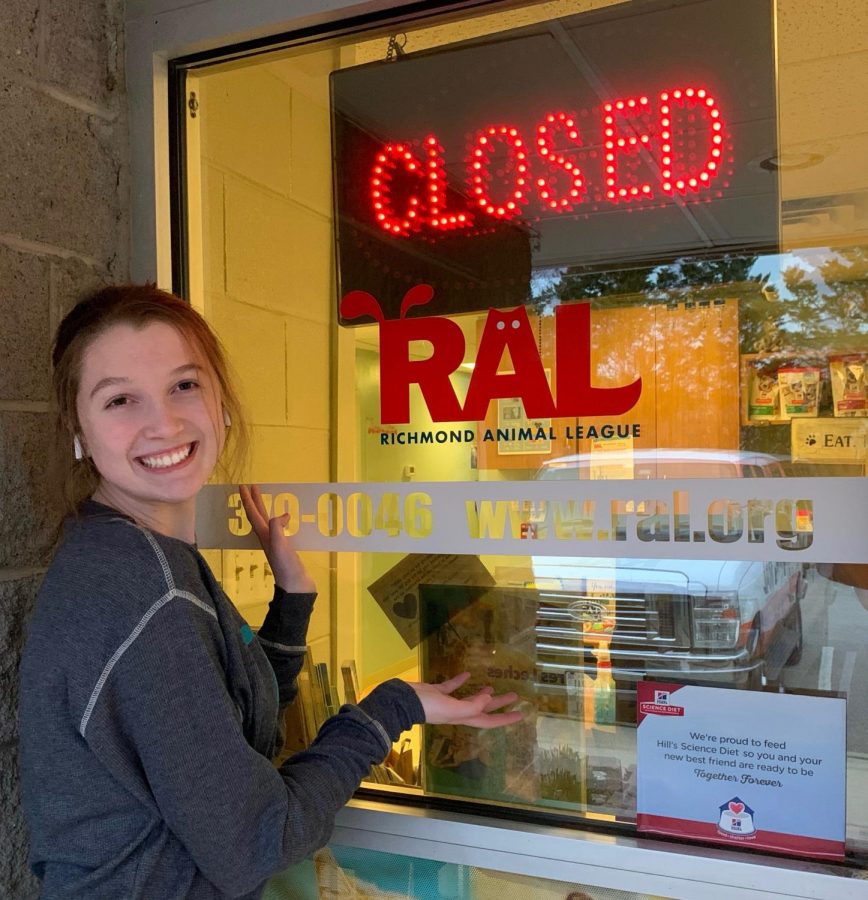 The Midlothian community serves as a home to the oldest no-kill animal shelter, the Richmond Animal League (RAL).  Midlo sophomore Ava Son spends every Monday volunteering after school for the organization that gives hundreds of animals the proper medical and sterilization care to help them find homes quickly. For the past two years, Son has played a role in their mission and plans to continue her efforts for years to come.
In 2015 alone, RAL successfully helped over 2,000 animals find loving homes, and this number continues to increase each year. The organization follows a volunteer-based board, so they rely greatly on the support of the community around them. Each year, they hold a number of fundraising events to further broaden their message of love and support for all animals. With that information, Son found a place where she could lend a hand in a way that would surely make an impact personally and in the community. Each of the tasks that she completes undoubtedly adds up in a monumental way. Every individual who walks through the RAL doors leaves a great impact on the organization as a whole, as they depend mostly on volunteers, a topic that Son thoroughly sheds light on.
How did you come to learn about the volunteering opportunities at Richmond Animal League?
"My family is very active with volunteer work, so I came across it when we were looking for volunteer organizations to do with animals, a new realm that I wanted to try."
Has this experience made you want to work with animals in the future?
"I don't wish to pursue a career with animals; however, I would be more than happy to continue volunteering with them and maybe pick up some more work in the future."
What tasks do you complete while volunteering?
"We do a number of things, but usually the tasks are assigned to each member of the crew. It's an unspoken rule that we all just choose which ones we are best at. I personally work the cat crew shift, which means I give the dry food to all of the cats, put up clean crates, clean and change out cages, deliver wet food, and do anything else that I am asked to do. There are also a number of extra tasks, so extra work that may come up, which it usually does."
How has your time at RAL impacted you?
"It has definitely helped me become more comfortable around cats, oddly enough. At Richmond Animal League, you have the volunteering options of dog crew or cat crew, and because I'm always around dogs, I chose to go out of my comfort zone. I went from sort of terrified to completely comfortable in a short time."
Have you met new people while volunteering that have impacted you?
"I am very lucky to be able to volunteer at such a wonderful place. Every member of both the permanent and volunteer staff have been incredibly kind and determined on their work at RAL. That alone has impacted me greatly, just to see just how much an organization can instill caring for animals."
What has this experience taught you about responsibility and the importance of giving back to the community?
"Although I always believed in the importance of community work, Richmond Animal League has taught me that keeping up consistency in giving back makes contributions all the more impactful. Attending RAL every week and building relationships with the animals and staff reminds me exactly why I began volunteering in the first place."
Has volunteering here made you want to expand your efforts to other volunteer organizations? Where? 
"Thanks to my experience with RAL, other volunteer opportunities have made their way to me, such as FeedMore with their Meals on Wheels and Backpack Program. I choose to volunteer in my own backyard as well; with my family, I work to clean up our reservoir as a conservation organization. Typically, I don't have any other specific companies I work at as consistently, but I do pick up small shifts at events when I can or when they are made aware to me."
What is one thing you learned while volunteering at RAL that you can carry into your everyday life? 
"I have definitely learned the meaning of an hour. Just an hour, every Monday, can make a world of a difference for an organization and the community. It reminds me that you do not always have to be mindlessly giving in order to be good, rather that little events of giving are plenty for the community to appreciate, but it is important to enjoy it as well."
For those interested in pursuing a volunteer opportunity similar to Son's or who want to stay updated on all of the animals in the shelter, visit the RAL website.
About the Writers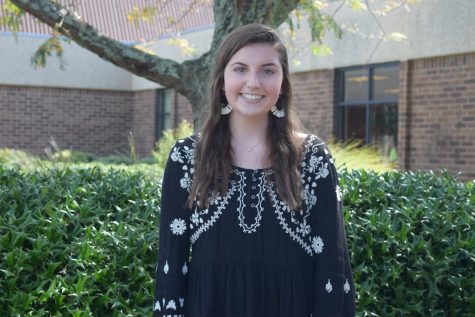 Bridget Tracy, Copy Editor
Bridget Tracy, Copy Editor, Class of 2022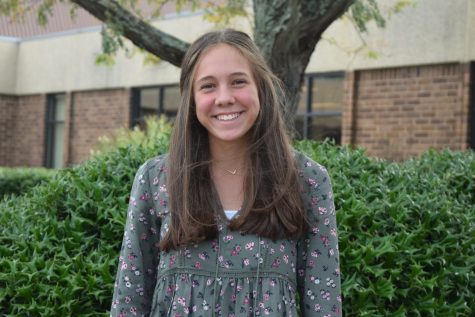 Lauren Cassano, Midlo Scoop Staff
Lauren Cassano, Class of 2022