Sharobim selected as 2019 REB Award finalist
2019 REB Award Finalist: Mr. Badr Sharobim, Midlo Math Department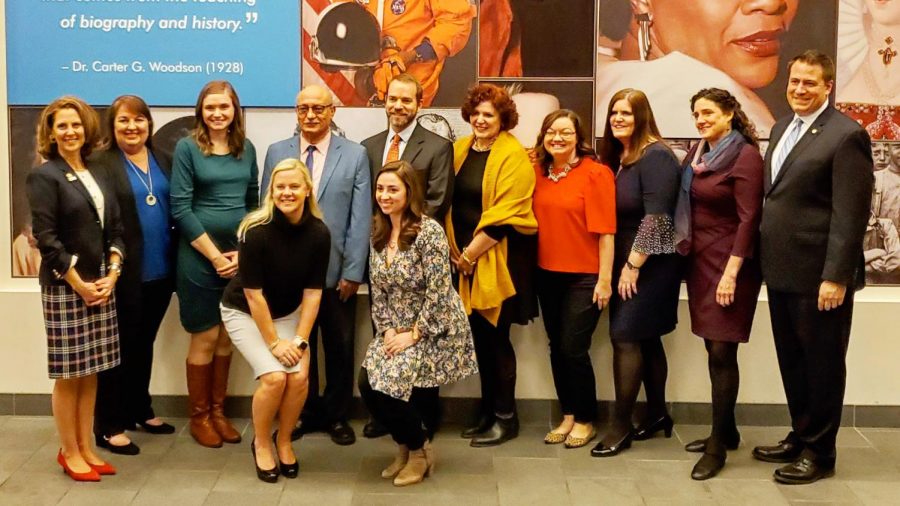 Connected by their desire to make lessons more relevant for their students, the 2019 R.E.B. award recipients have the opportunity to collect real-life experience and artifacts while exploring their passion for learning. The knowledge these teachers gain through their adventures enhances their students' learning experiences by bringing the subject matter to life.
Recently, the Community Foundation for a Greater Richmond and the R.E.B. Foundation recognized six Chesterfield County teachers with 2019 R.E.B. Awards for Teaching Excellence, and five additional Chesterfield County teachers were award finalists. These eleven Chesterfield County teachers will receive almost $70,000 in professional development grants. The awards program, a partnership between the Community Foundation for a Greater Richmond and the R.E.B. Foundation, recognizes excellence in public education by awarding cash grants to outstanding public school teachers from the city of Richmond and the counties of Chesterfield, Henrico, Hanover, as well as the Department of Correctional Education. Nearly thirty outstanding public school teachers from across the region were selected as honorees.
Five Chesterfield County Public Schools teachers garnered recognition as finalists, each receiving a $750 unrestricted cash grant in recognition of their achievements in the classroom. One of those teachers, Midlothian High School Math Department Chair Mr. Badr Sharobim, has taught at Midlo for 31 years, gaining immense adoration from his students and fellow teachers in this time.
When asked about his feelings regarding the nomination, he shared, "I was nominated by parents and students for teaching excellence. It was about teaching, and it came from the students. I was greatly thankful to be nominated, and I was so excited." Mr. Sharobim nurtures and encourages students to attempt higher level math classes, such as his AP Calculus course, widely known as one of Midlo's most rigorous and beneficial classes.
Tahja Collins, one of Mr. Sharobim's students, states, "He is a great teacher and very nice. His teaching is easy because he takes his time and explains everything so his students can understand the work." Mr. Badr Sharobim, who also has earned recognition as both  IB Teacher of the Year and Midlothian High Teacher of the Year, continuously lives up to his "teaching excellence" status, as proven through his R.E.B Award recognition. and he will continue to positively impact Midlothian through his exemplary teaching experience and notable skills in the classroom.
About the Writer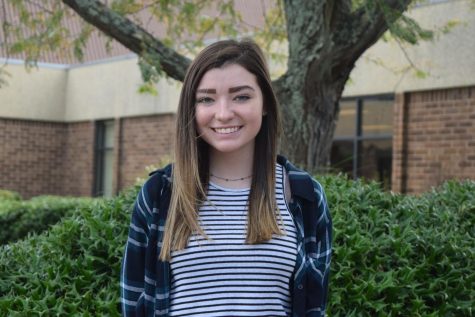 Emily Vanlandingham, Midlo Scoop Staff
Emily Vanlandingham, Class of 2021