Students prepare for upcoming midterm exams
2019-2020 Midterm Exam Schedule and Information
Hang on for a minute...we're trying to find some more stories you might like.
Along with the start of the second quarter on Wednesday, November 6, 2019, comes annual midterm information and preparation for students to guide them towards success in their upcoming exams. Seniors with a B semester average or above and fewer than 3 absences at the time of exemption determination in AP, honors, or regular level classes may receive exemptions from midterms. All students, no matter what grade, must take Dual-Enrollment midterms due to their affiliation with John Tyler Community College. While Midlothian High School students evaded midterms last year due to weather cancellation, this year, midterms will take place as planned. Students and parents may click here to view the exam schedule for the 2019-2020 school year, exemption policy, and other information regarding midterms.
In continuation of academic prosperity throughout the rest of the semester and year, Dr. Shawn Abel encourages students and parents to "take advantage of the resources available to help [students] maximize their potential" by speaking with a counselor, an administrator, or a teacher.  To sign up for a parent/teacher conference on November 25-26, click here. 
About the Writer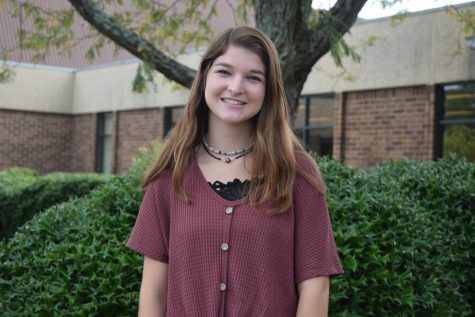 Ashley Manheim, Midlo Scoop Editor-in-Chief
Ashley Manheim, Editor-in-Chief, Class of 2020