Midlo rolls out Chromebooks
2019 Chromebook Distribution
Hang on for a minute...we're trying to find some more stories you might like.
Monday, September 9, 2019, marked the reunion between the students of Midlothian High School and their beloved Chromebooks for the 2019-2020 school year. During first period, students filed into both the open and closed commons to receive their new devices, before heading back to their first period classes, where teachers assisted students with the set up and functions of their devices. For the countless students keeping up with the demanding classes at Midlo, the Chromebooks have become an essential tool for students to stay up-to-date on assignments. Sophomore Blair Honrado explained, "Chromebooks help me stay on top of my work and help me stay organized because I don't need to keep track of as many papers."
Over the past years, the use of Chromebooks has proved helpful, connecting students and teachers. It unlocks many resources, such as Google Drive, where students can create and share files, and Google Classroom, where teachers can connect with their classes by assigning and receiving work from their students. This year, teachers are implementing yet another program on the Chromebooks called Canvas, a site where students can complete and submit assignments. Other online sites, such as Quizlet and its digital flashcards, prove helpful as study tools.
Many consider the county's investment in technology as money well spent, as both students and teachers continue to utilize the Chromebooks to increase productivity and stay organized. As the fifth year of Chromebook use in Midlothian High School begins, Chromebooks will continue to enhance the students' learning experience for the 2019-2020 school year.
About the Contributors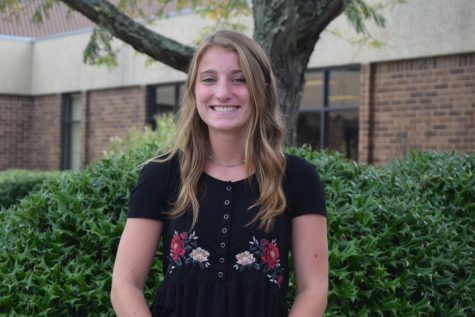 Maddie Burke, Copy Editor
Maddie Burke, Class of 2021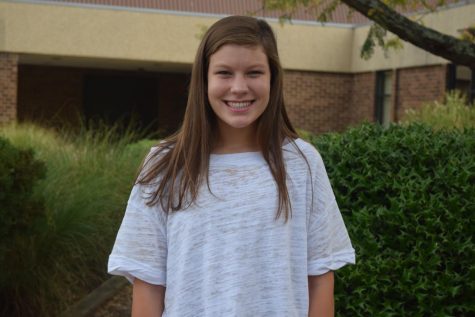 Zoe Kopidis, Midlo Scoop Photography Editor
Zoe Kopidis, Class of 2020