Maloy soars with Eagles
Jack Maloy receives Scouting's highest honor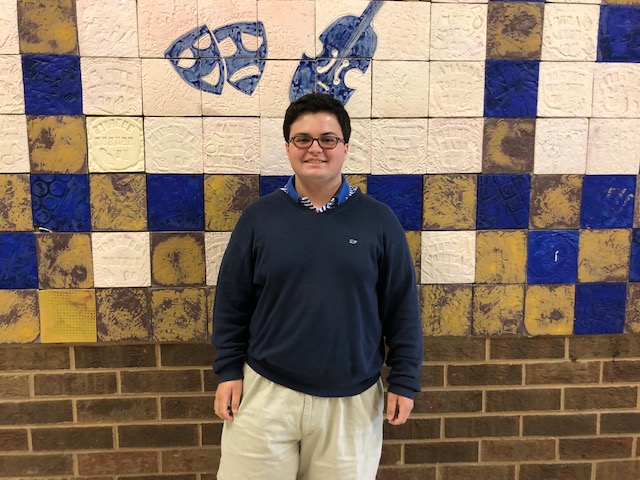 On Monday, April 22, 2019, the Boy Scouts of America awarded senior Jack Maloy with their highest rank, Eagle Scout. Maloy has worked tirelessly since the age of 9 to reach this outstanding goal. Over the past 9 years, Maloy has climbed through the ranks of scouting, starting in Cub Scouts then ultimately, Boy Scouts. Fellow Scout Ben Owings commends Maloy for his leadership, stating, "He always seeks the opportunity to guide others, the way other scouts guided him." This passage of knowledge is a core principle of scouting.
Before receiving the award, every prospective Eagle Scout must complete a service project, leading from the beginning until its completion. Maloy guided several scouts and adults through the process of creating five picnic tables for Midlothian High School, located near the student parking lot and the band room. In addition to completing his service project, Maloy attained all 21 Eagle Scout merit badges.  Maloy has worked toward this goal for a great deal of his life but admits that it "was well worth the wait."
His accomplishments from senior year do not end with scouting, as Maloy was one of 250 students across the country selected for Congress-Bundestag Youth Exchange scholarship to live in Germany for a year. While there, he will live with a host family and immerse himself in German culture. He also will enroll as a student in a German high school, which educates students until age 19, taking classes in German, a language in which he is fluent. "I am honored to be serving as a representative of the United States," shares Maloy. Leaving in August and returning in July of 2020, Maloy will gain an experience that he cannot wait to share.
About the Contributor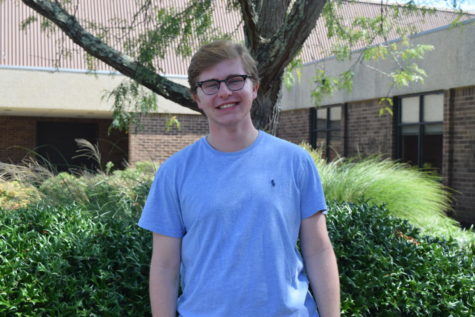 Brent Novey, Midlo Scoop Staff