Somari's First Snowfall
Spotlight on Somari Betton
As snow descended upon Midlothian High School on November 5, 2018, providing the first snowfall of the season, students crowded around the windows, eager to see the first signs of winter. For junior Somari Betton, however, watching the first flurries swirl through the air was an extremely emotional experience. For the first time in her life, she witnessed snow. She ran outside and grabbed bits of snow gathering on the ground and flying through the air, crying from joy, even as it melted in her hand.
Betton recounts the emotional tale of her first snow, explaining, "It was… crazy," she recalls, "I thought it was going to be like ice, but it was soft, and it was crunchy. At first I was freaking out, then eventually I went outside." She adds that when she went outdoors, she marveled at the snow melting so quickly. "It was going away on my skin, and I was thinking, this is crazy! I didn't expect it to be so soft."
Betton lived in Jamaica for her entire life until she moved to Louisiana in March. This past August, she moved to Midlothian, Virginia, and transferred to Midlothian High School in the fall. As exciting as her life is, she expresses that she's a normal girl, describing, "I like to eat McDonalds," she confesses, giggling. "I'm part of DECA and FBLA. I've been enjoying Midlo so far… it's nice here. I have had no problems here." Although Betton definitely enjoyed the hint of winter she saw, she still maintained that her favorite season is summer. "There was no snow really in Jamaica," she says. "We had only rain and sun, so I'll say summer is my favorite. I liked to go to the beach." However, though summer is her preferred season, she's definitely excited for the upcoming snow season.
About the Contributors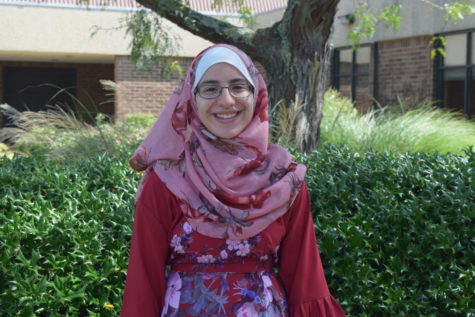 Nour Goulmamine, Midlo Scoop Staff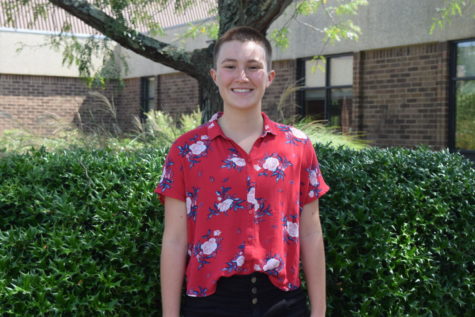 Marisa Ruotolo, News from the Classroom Editor