@GoMidlo's October Students Of The Month
Sophie King and Alex Murias-Roman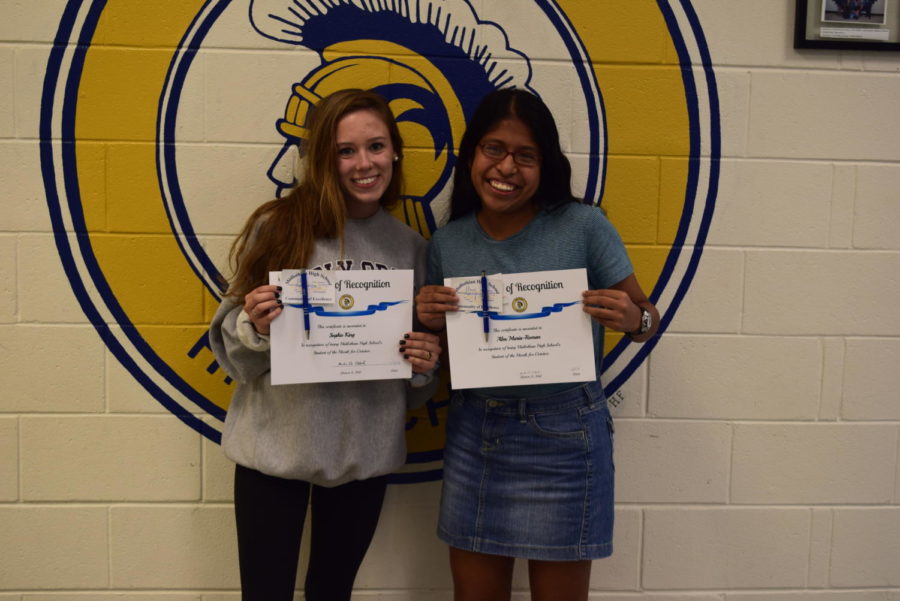 Congratulations to our @GoMidlo's October Students of the Month, Sophie King and Alex Murias-Roman!
Senior Sophie King attends numerous Midlo events and captures great school spirit photos for the Midlo Scoop. She makes time to manage the football team, steps up as a leader in class helping others, and manages multiple AP classes, giving 100% to all of her Midlo commitments. Congratulations, Sophie!
Junior Alex Murias-Roman composed a poem featured on the announcements for inclusion week, going out of her way to show how Midlo is a supportive and welcoming place. Further, she models responsibility and dedication, serving as a Latin club officer for two years. Reliable and always prepared, Alex is engaging, hard working, and brightens everyone's day with her friendly smile and positive presence. Congratulations, Alex!
About the Contributor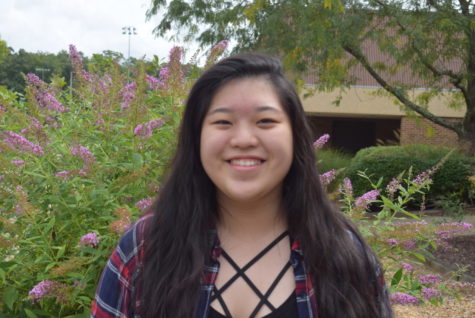 Anna Chen, Midlo Scoop Staff