Lady Trojans Basketball Recognizes Seniors
Girls Basketball Senior Night
On February 1, 2018, seniors on the Varsity Girls Basketball team stepped into the spotlight during their phenomenal senior night. At 5:45, the festivities began, and immediately after the seniors were recognized, the game against the George Wythe Bulldogs commenced. Within the gymnasium, many emotions flowed, as the seniors, who have represented Midlo on the court for many years, prepared for the end of their high school careers. Collectively, these impressive athletes have spent hundreds of hours practicing their passion, while creating countless memories that will last a lifetime.
The night began with senior athletes, Nia Lloyd, Morgan Gilbert, and Irish Kulas, linking arms with their parents and marching through a human tunnel, created by the Midlothian cheerleaders. As each family walked, an announcer described each player's experiences and achievements during her time at Midlothian High School. Throughout the celebration, every spectator applauded these remarkable athletes and their impressive achievements.  Senior Nia Lloyd remarked that "time flies" and "[she's] glad to have gotten the opportunity to play basketball with such great girls.".
Promptly after the celebration, the Midlothian Trojans faced the George Wythe Bulldogs in an intense competition. During the first half, the Trojans surged ahead of the Bulldogs, ending the first half in a 46-15 lead. After an energizing break, the upbeat energy carried through the second half; standout players Irish Kulas and Eleanor Ross used their incredible basketball skills to aid their team and represent their school. Following a heartfelt and spirited competition, the Trojans emerged victorious in a 66-21 lead.
Seniors on the Varsity Girls Basketball team have influenced their teammates throughout the season by showing mental toughness and determination on and off the court.
About the Contributors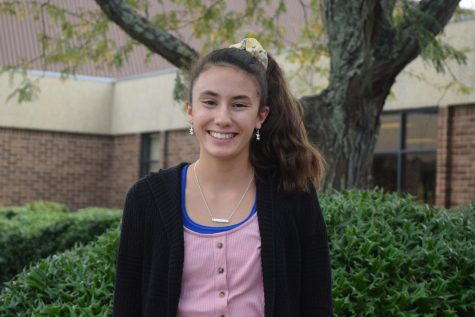 Katherine Krievs, Midlo Scoop Editor-in-Chief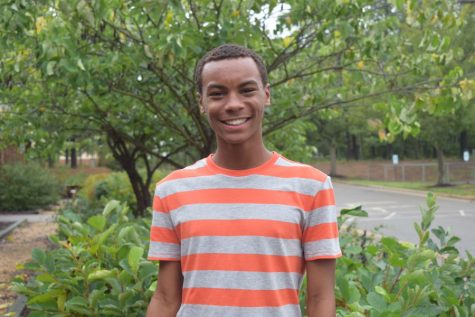 BJ Beckwith, Midlo Scoop Staff
BJ Beckwith, Class of 2018