Midlo Library Presents IRL Gaming Event
On November 2, 2017, the Midlo High Library hosted an IRL Gaming event in collaboration with Mr. Ben Java's STEM Club. The event kicked off with students forming groups and picking out the board games they wanted to play. After everyone chose a game, the teams went into the library's kitchen to pick up refreshments to enjoy, which were supplied by Mrs. Heather Murfee, Ms. Emily Mazzanti, and Ms. Chiquita Dawson.
After all the students filled their plates with tasty snacks, the gaming festivities began. From Monopoly, Dominoes, Battleship, and Uno, a plethora of games kept everyone busy; some students even brought their own favorite games as well. Principal Shawn Abel, Mr. Robert Gifford, Mrs. Elizabeth Baber, and Mrs. Melissa Hill came to join in on the gaming fun, as they scanned the room to see which game(s) sparked their interest. The sound of laughter filled the air as students teamed up to enjoy the games. Fierce competition gave players a chance to bond with each other and contributed to making the event an overall success.    
After the gaming event ended, students all packed up and cleaned their plates to make sure the library looked like it did before all the fun started. As the clock struck 3:30 pm, the students said their "thank you's" and "goodbyes" to the librarians for supplying the snacks and hosting the event. Ms. Chiquita Dawson commented on this event by saying, "It went amazing! It was fun to see the students and faculty interact in this type of way.".
The Midlothian Library will host a #GlobalCelebrations event on December 6th, offering the opportunity for all to enjoy their winter holidays with friends and staff.
For more information, visit the Midlo Library.
About the Contributors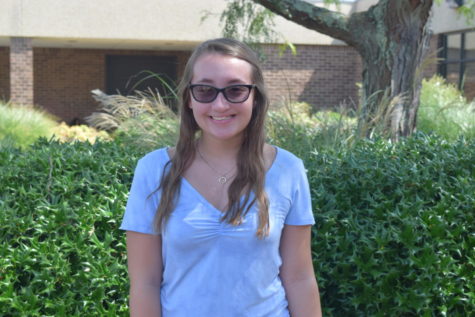 Sarah Moskovitz, Midlo Scoop Staff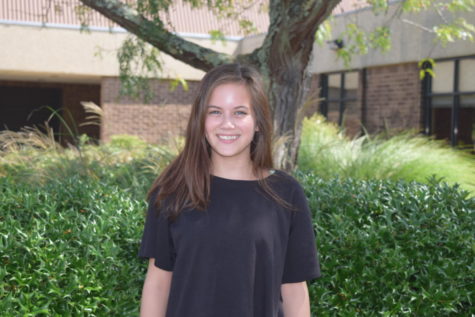 Caitlin Woods, Midlo Scoop Staff