A Standing O for Mrs. Baugher
September Employee of the Month: Mrs. Katherine Baugher, Midlo Theatre
The September recipient for Employee of the Month is Midlo's hardworking, compassionate, and talented theatre director, Mrs. Katherine Baugher. Mrs. Baugher has taught in Midlo's Theatre program for 46 years, inspiring students and faculty alike every day.  Congratulations on a well-deserved recognition, Mrs. Baugher!
What does this award mean to you?
I appreciate the support of the faculty.
How did you get into teaching?
Always wanted to teach English…accidentally got enough hours to teach Theatre…and it flipped to all Theatre after a few years.
What makes teaching worthwhile?
Collaborating with young people.
What makes theatre special?
I love to create worlds with other people with all kinds of different talents. Making Theatre gives us the opportunity to tell many stories. Feels good to provide a place where so many people can find their place.
What's the favorite musical you've ever done?
Jesus Christ, Superstar…Les Mis.
How would you describe theatre to someone who doesn't know what about it?
A continuous joyful challenge to take black marks on a bunch of white pages and add all of our intellect and creativity to them to come up with something that has never existed on the planet.
How do you teach theatre?
I throw challenges…prompts at the kids, and they create. I like to teach by letting the kids discover.
Does passion for theatre make a difference in teaching?
Absolutely. I have the best job in the building.
About the Contributors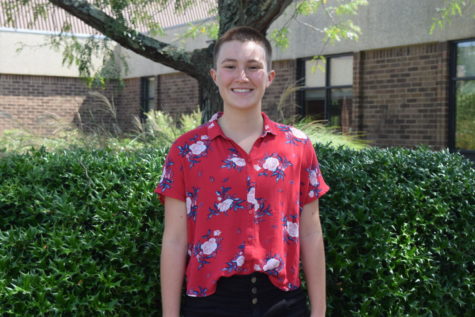 Marisa Ruotolo, News from the Classroom Editor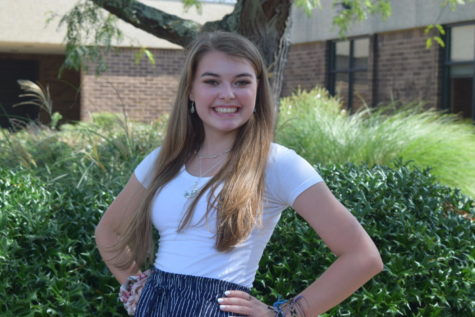 Rachel Bybee, A & E Editor