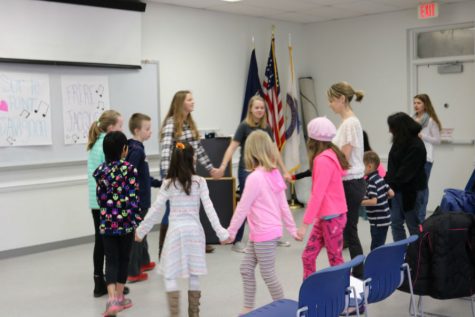 Anna Chen, Staff Writer
February 21, 2017
Filed under News from the Classroom
On February 11, 2017, students from Midlothian High School traveled to the Midlothian public library to teach elementary school students all about French. The Midlo students taught French songs, clothing, and Valentine's Day traditions to the excited kids. Students had 15-20 minutes with groups...