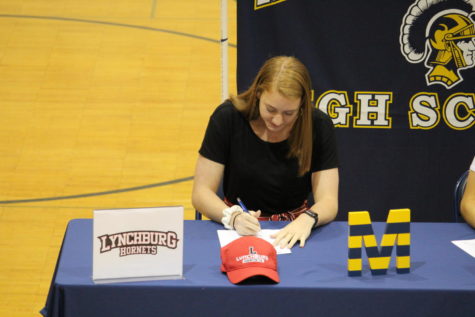 Maddie Burke, Sports Editor

April 21, 2019
Every year, Midlo sends elite athletes to compete at the collegiate level. On Wednesday, April 17, 2019, senior Abbi Leeper joined these athletes, as she signed to play volleyball at University of Lynchburg for the fall of 2019. Leeper's passion for the sport began 6 years ago when she switche...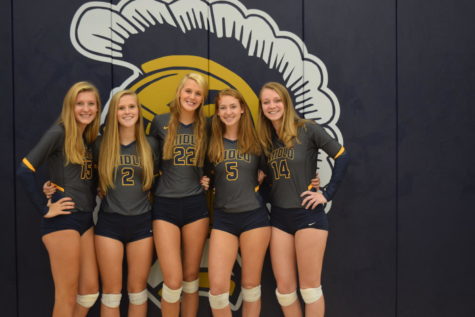 Erin Junkmann, Midlo Scoop Staff

October 15, 2018
With the regular fall sports season nearing a close, many teams are starting to celebrate senior athletes who will graduate in the spring of 2019. On Tuesday, October 9, 2018, the Midlothian High School Lady Trojan Volleyball Team celebrated its incredible athletes for their time playing in a Midlo unifo...