Leeper Leaps to Lynchburg
Abbi Leeper Signs to Play Volleyball at the University of Lynchburg
Every year, Midlo sends elite athletes to compete at the collegiate level. On Wednesday, April 17, 2019, senior Abbi Leeper joined these athletes, as she signed to play volleyball at University of Lynchburg for the fall of 2019.
Leeper's passion for the sport began 6 years ago when she switched from gymnastics to volleyball. Leeper's aunt played a large role in her decision to begin the sport. "My aunt played D1 at Miami of Ohio, and she told me to try out," Leeper reflects. After making the team, she stuck with the sport and joined the travel team, RVC. Competing at the elevated travel level, along with the strong coaching of her high school coach Sherman Chung, Leeper developed her skills to become a standout athlete. She has competed on the Midlothian Varsity team all four years of her high school career.
One day, the Lynchburg coach, a friend of Coach Chung, attended Leeper's practice and saw her play. Soon after, he became interested and began emailing Leeper, as well as talking to her coach. Leeper chose this D3 school because she "fell in love with the campus and the girls on the team." Along with this, the school offers the majors plans to pursue, Exercise Science or Physical Therapy.  Congratulations, Abbi!
About the Contributors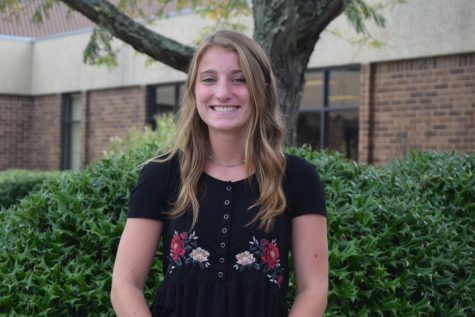 Maddie Burke, Editor-in-Chief
Maddie Burke, Editor-in-Chief, Class of 2021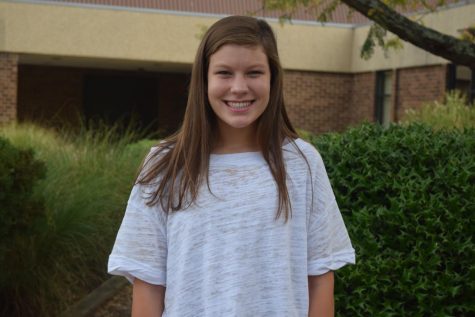 Zoe Kopidis, Midlo Scoop Photography Editor
Zoe Kopidis, Class of 2020