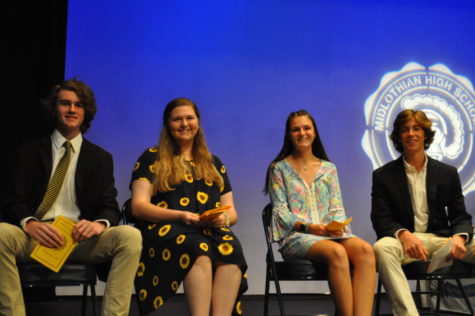 Maddie Burke and Zinzi Symister

June 4, 2019
On Monday June 3, 2019, Midlo recognized the accomplishments of the Class of 2021 at the Sophomore Awards Assembly. Sophomore Class President, Blake Longest, opened the ceremony by welcoming parents, faculty, and students. Following this, Principal Dr. Shawn Abel kicked off the awards. IB Coordi...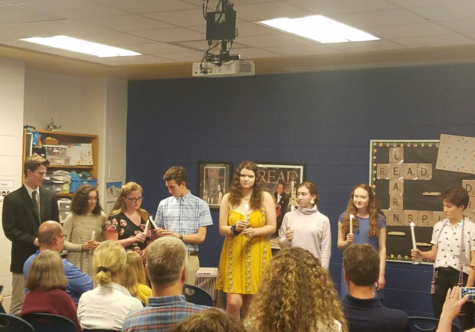 Marisa Ruotolo, News From The Classroom Editor

May 3, 2019
On Tuesday, April 30, 2019, the Société Honoraire de français, French Honor Society, held the Spring induction for newly accepted members in the Midlo library at 6 o'clock, which was open to friends and family of the inductees as well. The ceremony commenced with Assistant Principal Dr. Robert Gifford s...