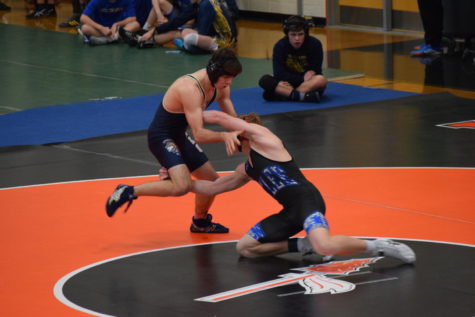 Maddie Burke and Erin Junkmann

January 29, 2019

Filed under Winter Sports
On Saturday, January 26, 2019, the Trojans Varsity Wrestling Team traveled to Powhatan High School for the Arrowhead Invitational Tournament. These tournaments are all-day events that test each athlete's individual endurance and skill. Wrestlers face athletes in one of the 13 different weight classes...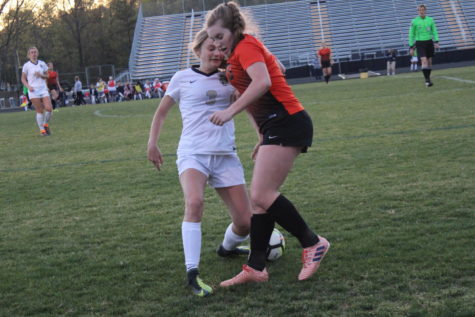 Katherine Krievs, Midlo Scoop Staff

April 23, 2018

Filed under Spring Sports
On April 20, 2018, the Lady Trojans Varsity Soccer team faced the Powhatan Indians in a high-intensity game. The Trojans worked in cooperation to pass, kick, shoot, and score their way to victory. The starting lineup consisted of: Riley Brown, Bailey Honrado, Erin Fogle, Nicole Czyzewski, Madison Stockdal...