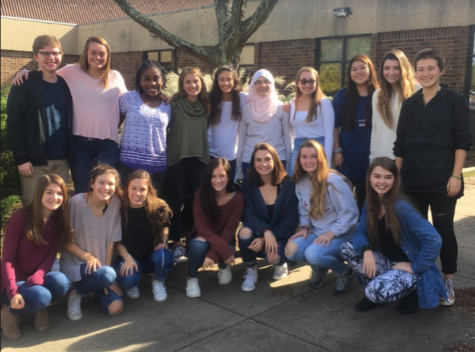 Sarah Moskovitz, Midlo Scoop Staff

May 9, 2019
In honor of National Teacher Appreciation Week, Midlo Scoop staff members came together to thank each of their favorite teachers for all of their hard work. Marisa Ruotolo: Mr. Steele because he taught me valuable life lessons. Nour Goulmamine: Mr. Kirkbride because he provides a productive and c...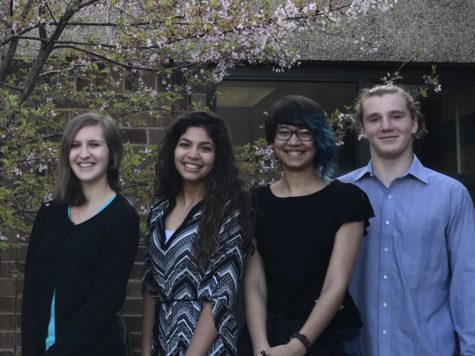 Marisa Ruotolo, Midlo Scoop Staff

April 26, 2018
On Friday, April 20, 2018, the State Economics Governor's Challenge took place at Capital One in Richmond, VA, and a group of Midlo's elite economics students. Juniors Alessandra Taliaferro, Evan Fournet, Victoria "Ruby" Willoughby, and senior Miranda Houston, were chosen by Economics and Personal Fi...