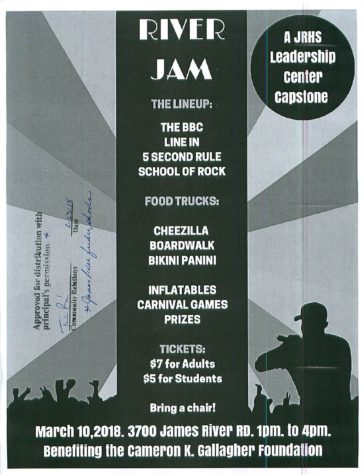 Katherine Krievs, Midlo Scoop Staff

March 1, 2018

Filed under Midlo Community
On March 10, 2017, James River High School will host the James River Jam Festival. This event will benefit the Cameron K. Gallagher Foundation, which arranges programs for teenagers who sufferer from mental illnesses. The CKG Foundation also provides resources for teenage suicide hotlines and suicide prev...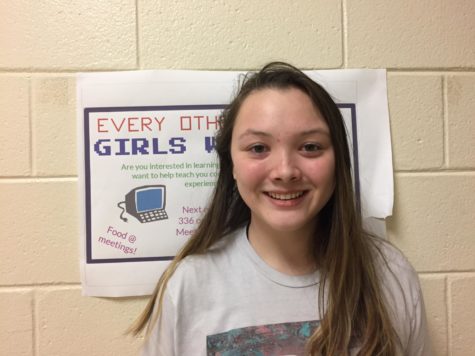 Katherine Krievs, Midlo Scoop Staff

January 11, 2018

Filed under Spotlights
On January 8, 2018, Sam Perez, a freshman, attended her first Pre-Calculus II class at John Tyler Community College. Advanced mathematics have fascinated Perez for as long as she can remember. She explains, "I've always tested out of my grade level for math, but I began taking harder courses in mi...