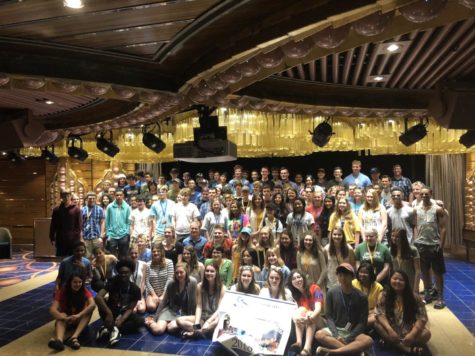 Merrill Livingston, Midlo Scoop Staff

April 11, 2018

Filed under Performing Arts, Showcase
At midnight on March 28, 2018, Midlo's orchestra, band, color guard, and dance team, joined together to travel to the Bahamas by cruise. Students' excitement grew as Principal Shawn Abel, Mr. Gordon Rawls, and Mr. Taylor Fletcher,  loaded the charter buses ready for the fourteen hour drive to the Ja...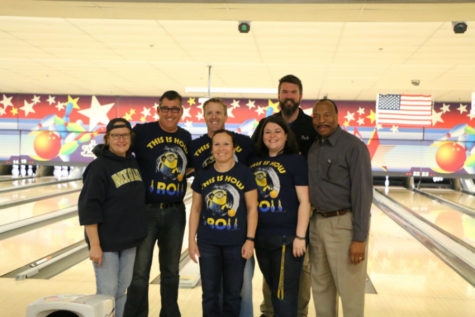 Michael DeMatteo, Marketing Editor

March 13, 2017

Filed under Student Life
It is no secret. Cancer is serious, entailing a group of diseases that involve abnormal cell growth that take an estimated 8.2 million lives worldwide every year. In the United States, colon cancer is the third leading type of cancer in males and the fourth in females. Hit Cancer Below the Belt (H...