Midlo Staff Embraces Mrs. Frias
Mrs. Christina Frias Joins Admin Staff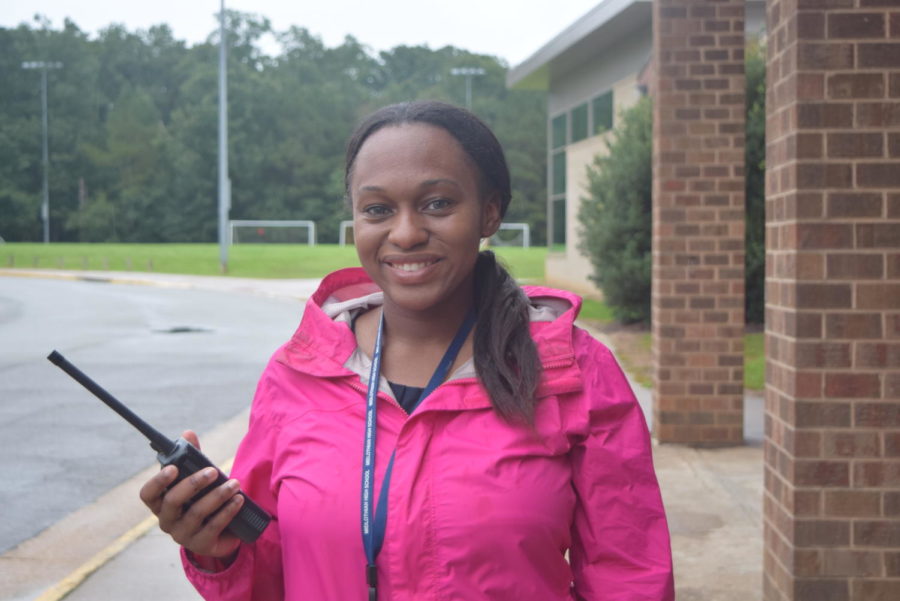 Mrs. Christina Frias, joins Midlo's admin team this year as the Dean of Students. She attended Manchester High School and participated in the Spanish Immersion program. Then, she attended Virginia Commonwealth University, where she studied elementary education and Spanish. Throughout her time at VCU, she became heavily involved with the Spanish-speaking community, in which she served immigrants and assisted Spanish-speaking families through by serving as an interpretor. After college, she began her career at J.B. Fisher Elementary School, teaching elementary-level Spanish and third grade. Then, she transferred to Thomas Jefferson High School, where she taught IB Spanish. Frias' family consists of her husband, daughter, Isabella, and sons, Emmanuel and Nito. In her free time, she enjoys traveling with her family.
As the new Dean of Students, how do you feel you will make a lasting impact on Midlo?
I am very passionate about forming relationships with students and helping them in the process of forming coping skills to communicate with others. Also, I am striving to make Midlo a place that students want to come to every morning.
What are your first impressions of the Midlo community?
My first impression is shock from the great quality of teachers, students, and staff.  Midlo seems like such a warm and welcoming place that people are happy, greatly supported, and talented.
Who is your biggest inspiration? Why?
My biggest inspiration is my mother because she is strong and a very good leader. To me, she has always seemed like Wonder Woman.
If you could travel anywhere, where would you choose? Why?
I would choose to travel to the Dominican Republic because ever since I was in the Spanish Immersion program, I have always loved the Dominican Republic. Also, my husband is from the Dominican Republic. I feel like it would be amazing to be able to retire or vacation there.
Do you have any additional comments?
I love my family, and I am passionate about education, equality, and inclusion for all.  I want everyone to know that I am here for them and that their success is my success."
About the Contributor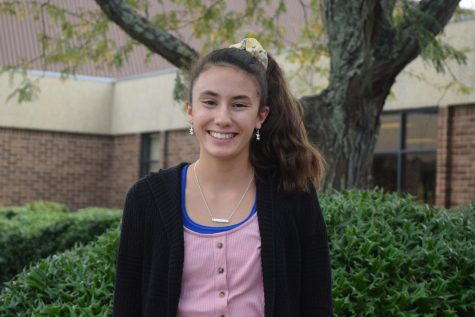 Katherine Krievs, Editor-in-Chief
Katherine Krievs, Editor-in Chief, Class of 2021