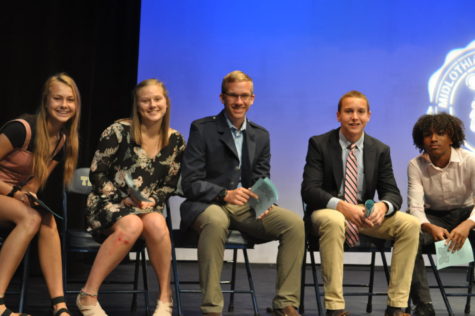 June 4, 2019
On Monday, June 3, 2019, freshmen gathered at Midlothian High School in the auditorium for their very first high school awards assembly. Freshmen excitedly took their seats, while proud parents looked on. After a welcome from Freshman Class President Luke Maddirala, Midlothian Principal Dr. Shawn Ab...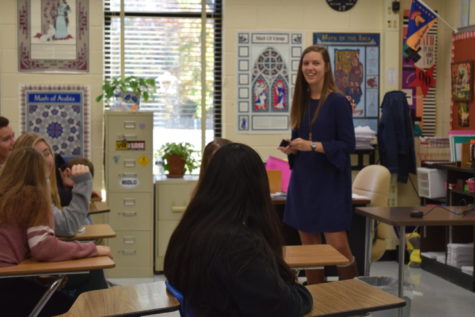 Zinzi Symister and Maddie Burke

November 30, 2018
The transition from middle school to high school can be overwhelming and nerve wracking. The mission of Trojan Nations at Midlothian High School is to give freshmen peace of mind when entering high school. The class of 2021 was the first to go through this program, and it has continued into the curre...