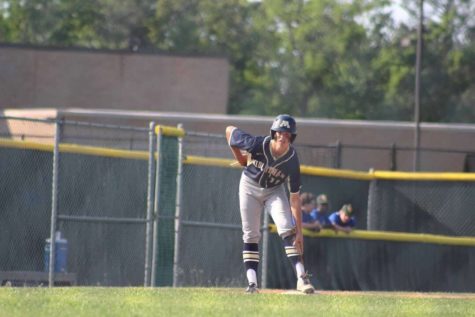 Erin Junkmann, Midlo Scoop Staff

October 31, 2018
Throughout the years, Midlothian has produced a great amount of athletes that have gone on to play their sport at the collegiate level.  On October 14, 2018, junior baseball and football player Christian Chambers announced his commitment to pursue his baseball career at James Madison University. Ch...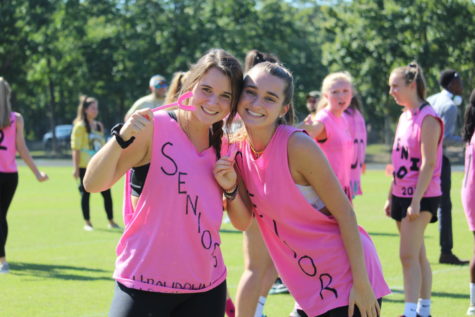 Maddie Burke and Zinzi Symister

October 5, 2018
On October 5, 2018, the enthusiastic football fans of Midlo High gathered to watch the 2018 Powder Puff game. Midlo students poured into the stadium to cheer on this showdown between the junior and senior girls. This year, Christian Chambers, James Oliver, and Trey Gholson coached the juniors, and Neil Ric...