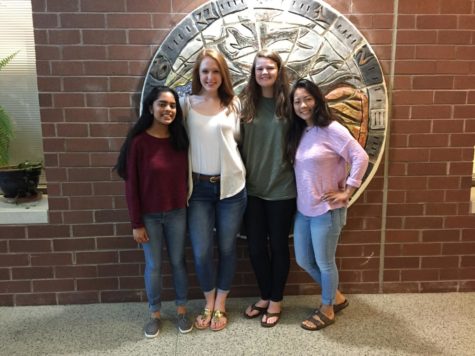 Mrs. Christine Lawson, Professional School Counselor

May 30, 2017

Filed under Spotlights
Girls State recognizes outstanding young women of the junior class who exhibit qualifications of scholarship, patriotism, leadership, character, and honesty. This week-long program will be held in June at Longwood University. These delegates were selected first by faculty nomination and then intervie...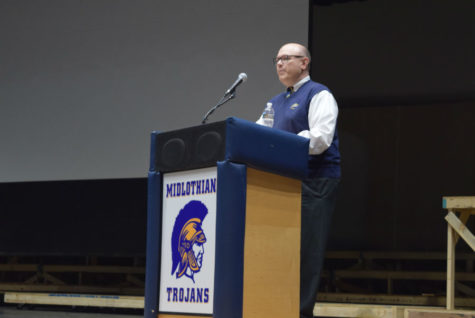 Ashley Manheim, Staff Writer

April 27, 2017

Filed under Student Life
Students recognized for accountability show their ability to problem solve, stay on task, be honest, and take responsibility for their actions every day at Midlothian High School. Teachers nominated students who excelled in the area of accountability for the Core Values Breakfast, held in the theater...