@GoMidlo's Students of the Year
Senior Brooke Bailey and Sophomore Nora Carlucci
Congratulations, Brooke Bailey and Nora Carlucci , Midlo's Students of the Year!
Our senior representative, Brooke Bailey, is an exemplary student, leader, and all around human being. Several teachers simply described her as the perfect choice. One teacher went as far as to note that in his 30 years of teaching, she is certainly in the top 1% .  Brooke is respected by teachers and peers alike for being mature, friendly, assertive, meticulous, and above all, humble. Brooke has played with Midlo's volleyball and softball teams, as well as competed on the regional and state level of FBLA. She goes above and beyond to support her peers and community, all while maintaining a grade point average which places her in the top 5% of her senior class. She will attend the United States Naval Academy next fall. Congratulations, Brooke Bailey!
Midlo teachers and students describe our sophomore recipient, Nora Carlucci, as one of the kindest, most selfless students to walk the halls at Midlo.  She always strives to be her best self, devoted to helping peers achieve personal growth. Carlucci is a positive and thoughtful presence at Midlo High, excelling in chorus, theater, and color guard, as well as in the classroom as an IB diploma candidate.  A deep-thinker, Nora ran for state office for the VJCL this year after serving as a Latin Club officer in charge of the elementary teaching program. Congratulations, Nora Carlucci!
About the Contributors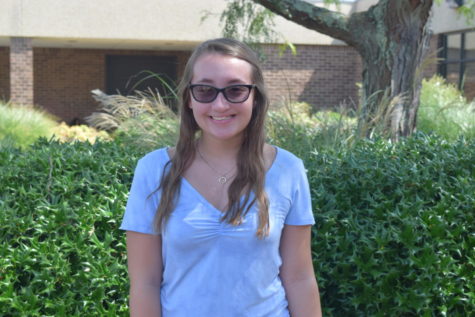 Sarah Moskovitz, Midlo Scoop Staff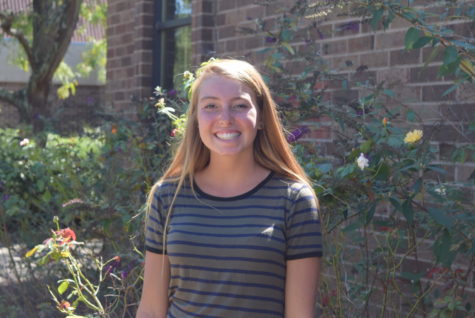 Eva Johnson, Midlo Scoop Staff
Eva Johnson, Class of 2018