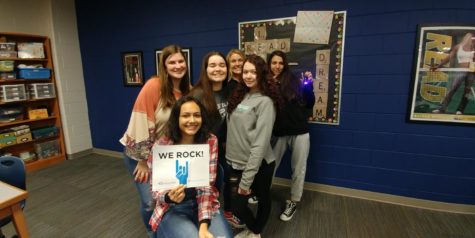 Marisa Ruotolo, News From The Classroom Editor

February 1, 2019
On January 28th and 29th, each of Mr. Burns' five Earth Science classes gathered in the library during their scheduled block class period, under Ms. Heather Murfee's instruction, to take on her newest escape room-style breakout boxes. The breakout boxes are a series of three boxes with digital codes...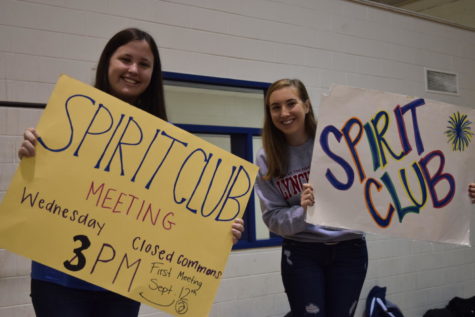 Nour Goulmamine and Marisa Ruotolo

September 13, 2018
As the clock struck 9:20 AM on Monday, September 10th, the auxiliary gym was alight with action. Student club officers frantically pushed wooden tables into the gym, eager to set up their tables to promote their clubs to incoming freshmen and transfer students. Senior Britney Price, Editor-in-Chief ...