Places to chai in the Midlo area
As the holiday season approaches, and people look for inviting seasonal drinks, many enjoy chai tea. This staple drink, originating in India, blends black tea, spices, milk and sugar to create a creamy beverage. As time progressed, this tea from the southeast grew in popularity and expanded to coffee shops throughout the world. For chai-lovers, the outskirts of Midlothian and the heart of Richmond provide a plethora of possibilities. 
Whether looking for a blast of flavor or a subtle warm tea this holiday season, try out these local shops:
Dunkin Donuts: Dunkin Donuts, known for their donuts and coffee, offers a Vanilla Chai available iced or hot. The Iced Vanilla Chai resembles the consistency of a milkshake, with a unique creamy texture.  In comparison to other coffee shops, Dunkin donuts offers a relatively cheap chai, starting at $3. 
Panera: Panera Bread, the bakery company, offers a Chai Latte, perfect for chai lovers who prefer a bold, spicy flavor. Available either iced or hot, this chai soothes the soul as it coats one's palate and is simply refreshing on a hot summer day or on a cold winter night. For just under $5, the quality flavor makes up for the higher price. 
Roastology: Located in Carytown, Roastology is a cafe that offers lunch foods and a variety of coffees. Their chai has a more natural flavor, similar to the taste of a chai tea bag. For someone who doesn't enjoy too much sugar or spice, this shop offers a neutral tea flavor. 
Starbucks: Starbucks, the popular coffeehouse chain, provides a plethora of hot and iced drinks. Similar to Panera, Starbucks offers a more savory drink, and during the fall offers add-ons of pumpkin syrup and cold brew cream. The chain uses Tazo Classic Latte to make their delicious creation, a concentrate that chai-lovers can find in any major grocery store. 
Sugar and Twine: Located in Carytown, this local coffee shop offers a variety of drinks, pastries and sandwiches. The small establishment creates a feeling of inclusivity and warmth. Sugar and Twine creatively blends foam into every sip of their hot chai. Their chai drinks are sweeter than most and offer competitive pricing at just over $3.
Sugar Shack: Sugar Shack is a restaurant notorious for their creative donuts. The popular donut chain also offers a dirty chai latte, which is a regular Chai latte with a shot of espresso. This twist gives chai-lovers an extra boost while still being able to enjoy the rich chai flavor. 
Urban Farmhouse: With locations in Midlothian and Richmond, Urban Farmhouse offers organic meals and a variety of coffees and smoothies. Their Chai tea latte comes in an aesthetically pleasing mug and is available hot or cold; however, it lacks a strong flavor and the hot version has a more watered down taste. It also is on the more expensive side, at just under $5. 
Leave a Comment
About the Contributors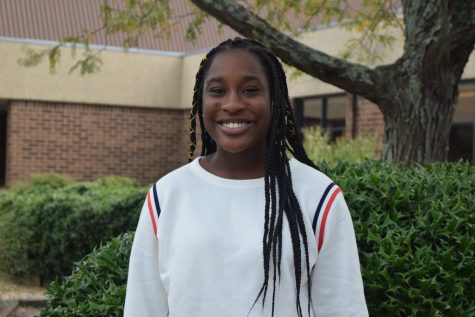 Zinzi Symister, Copy Editor
Zinzi Symister, Copy Editor, Class of 2021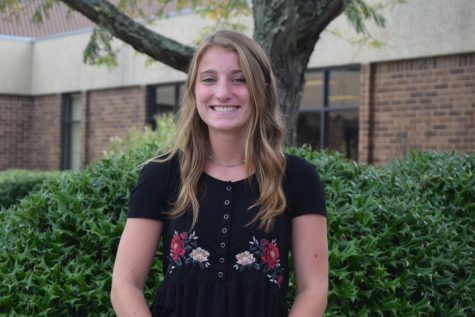 Maddie Burke, Editor-in-Chief
Maddie Burke, Editor-in-Chief, Class of 2021