Disney's live-action remake of Mulan balances praise and criticism
The public can now stream the new Mulan remake on Disney+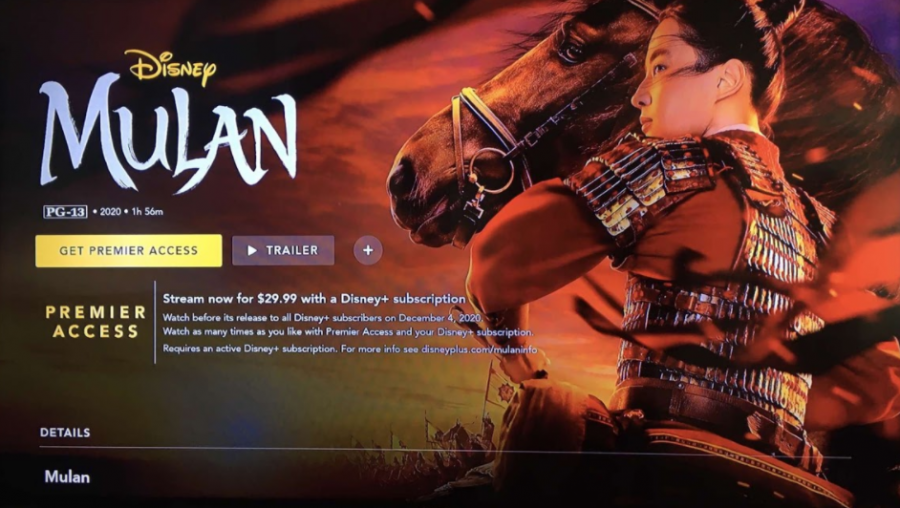 On September 4, 2020, the highly anticipated Mulan remake became available on the award winning streaming service Disney+. The film follows Hua Mulan, played by Liu Yifei, as the Mongolian Empire prepares to invade China. With the Chinese Army needing a male from each household, she disguises herself to go into the dangers of battle in an effort to bring honor to her family. As a Disney classic, the film underwent massive amounts of pressure to perform well in the box office, as the original 1998 version of the movie has touched hearts for nearly 22 years. While diverting heavily from the original animated picture, the new film adds a unique twist and perspective to the beloved story.
Many first time Disney actors graced the screen in the new cinematic experience, including; Liu Yifei, Donnie Yen, Jet Li, Gong Li, and Jason Scott Lee. Skillful and accomplished, each actor builds the chemistry audiences see on screen. Lee, a veteran of the Disney live-action franchise, worked in movies such as the 1994 adaptation of The Jungle Book and Lilo and Stitch. Yifei reportedly felt pressure playing such an iconic role in fictional cinematography. When asked about her martial arts training and filming preparations, Yifei remarked, "I did act in some movies that had martial-arts elements, but obviously I'm not a professional…But I'm so glad that I had a long time to prepare. That flexibility helped me. [I trained for] this movie, three and a half months. I even learned Tai Chi and some Qigong like movements because I understand Mulan's Chi as her connection of her spirit and not the ego but the true self. So, I really liked to train this way".
However, the movie fell victim to many controversies with one of the bigger arguments pointing to the film's enormously high price. Along with having the Disney+ subscription for $6.99 a year, customers have to pay an additional $30.00 fee to view the movie. Fans and critics alike agree on the absurdity of the expense and question whether the film is worth the purchase. Along with the expensive price, the soundtrack fails to feature any of the original's famous songs. Coming as a disturbance for long time fans of the animated feature, fans still welcomed the more serious tone of the story. In light of viewers questioning their overall opinions on the movie, one thing remains certain: the live action remake undoubtedly offers a new perspective on an old story in a way to surely captivate young audiences.
About the Contributors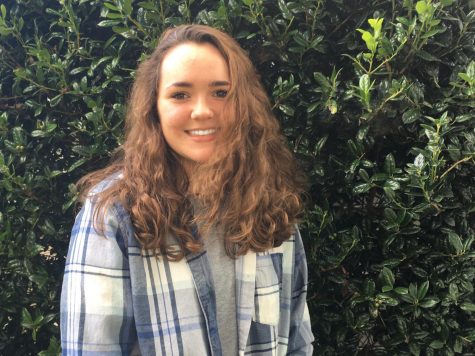 Callen Ziegler, Midlo Scoop Staff
Callen Ziegler, Class of 2023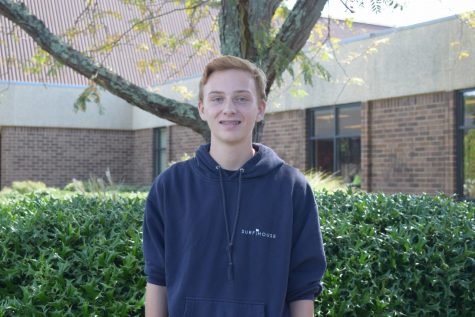 James Galloway, Midlo Scoop Staff
James Galloway, Class of 2023