Davies debuts his passion for photography
Christian Davies chronicles work of local fire departments
Sophomore Christian Davies, an active member of the Midlo community, has worked closely with the local Chesterfield County Fire Department for approximately three years. Through a very unique process, Davies participates in capturing the harrowing moments of the men and women who risk their lives each and every day for the greater good. In finding a way to combine his strong passion of photography with his desire to one day become a firefighter himself, Davies quickly made his name known in the field. By promptly arriving at the scenes of fire department calls, Davies has developed relationships with the firefighters on duty and works to share his images, as well as the story behind them, with the community by way of his widely popular Instagram and Facebook pages (@chesterfield_fire_pics). 
In March of 2020, however, Davies' work began to catch the eye of news outlets in the area, such as Fire News Virginia, who reached out to him for a special opportunity. Local magazines and multiple local news channels alike began requesting his remarkable photographs for their stories. His platform now includes a larger audience who have the ability to experience what has undoubtedly become a huge part of Davies' life.
How were you initially approached about the idea of providing photographs to media outlets? 
I was scouted by a magazine who discovered my fire page through social media, which I originally started in 2018. As my viewership increased, I received more and more attention.
Has this opportunity refueled your passion? 
It continues to and will always fuel my passion! I get to have thrilling first-hand experiences with the firefighters, which is something I want to keep on doing. I love what I get to do!
How has taking photographs allowed you to learn more about your desired job as a firefighter?
Absolutely. I have learned some great skills, ideologies, and above all what leadership looks like in the fire service.
What type of feedback do you generally receive on your photographs and your position with the local Fire Department?
Every now and then. there's a Monday morning QB on how someone did their job versus how it should have been done. Other than that, everyone appreciates my content for the most part. The comments are usually very positive and encouraging.
Has your service allowed you to build relationships with the Chesterfield County Fire Department?
I have met some of the greatest men and women this county has to offer. One thing about the fire service though is there is more than one way to do everything. You are constantly getting new ideas and finding new perspectives.
Have you learned any valuable lessons or skills from your role in the Midlo community that apply to your everyday life? 
Yes, there are approximately 500 firefighters in the county, and I'd say I've met about 50 percent of them. I have been able to develop a different relationship with each one of them. However, each individual has proven to me that, in this community, we all need to fall back on each other and have each other's backs.
Where do you see yourself in five years in regards to your photography assignment and desire to become a firefighter?
In 5 years, I would definitely like to see myself with a career firefighter position. I want to work with a local department in the metro region, but hopefully, Chesterfield since I have grown so close to them.
For a closer look behind Davies' impressive work, click here.
About the Contributors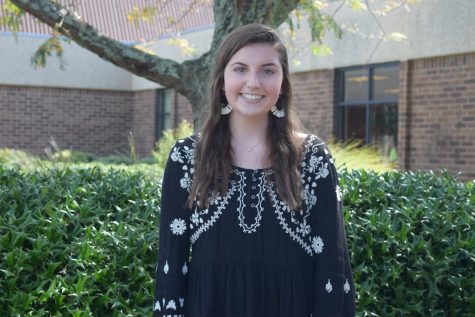 Bridget Tracy, Copy Editor
Bridget Tracy, Copy Editor, Class of 2022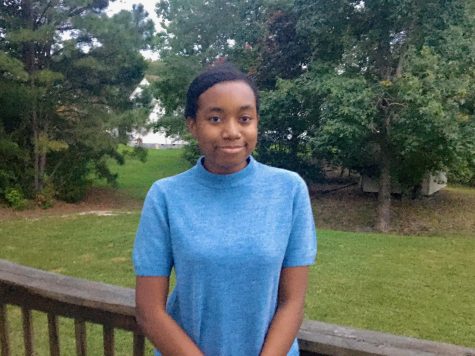 Camryn Turner, Midlo Scoop Staff
Camryn Turner, Midlo Scoop Staff, Class of 2023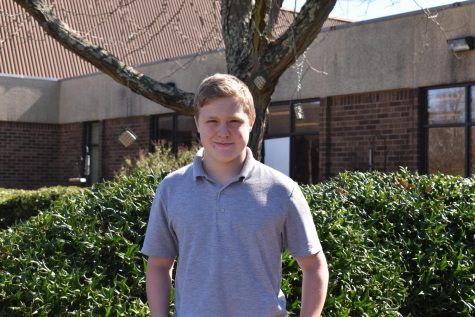 Christian Davies, Midlo Scoop Staff
Christian Davies, Class of 2023