Davies captures the excitement of newsworthy events
Spotlight: Christian Davies, Stringing profession
In January of 2019, Midlothian High School freshman Christian Davies began his journey towards a lifetime of service. With aspirations to become a firefighter with the Chesterfield County Fire Department, he took steps towards achieving this goal by responding to fire calls to take pictures, joining a profession known as Stringing, which involves taking pictures and videos of possible news making events, such as fires. Through this new start in the firefighting realm, Davies has immersed himself in his passion for firefighting, and will continue to do this until he fulfills his dream of serving and saving others. 
What began your interest in stringing?
I want to be a firefighter, and I figured taking pictures at their scenes would be a good way to get to know people.
Have you ever had your pictures used in the news before?
Yes, I have received multiple credits for images and videos used.
What do you use to record and take pictures with?
I use my phone, which is an iPhone 11 Pro Max.
How do you hear about the fire department calls?
I have an app to see all the active calls, and I also have a radio scanner to listen into the call assignments.
What is the most significant fire you have witnessed?
In November of 2019, I went to the Old Buckingham Station apartments fire. That scene was also the largest response from the fire department I have ever seen.
How do you distribute your content?
I use Facebook and Instagram to post my pictures and videos.
How often do you post?
It depends on the activity around the county, but I do my best to post at least once a week.
About the Contributors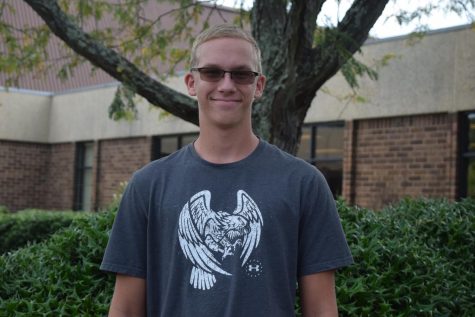 Connor Long, Midlo Scoop Staff
Connor Long, Class of 2022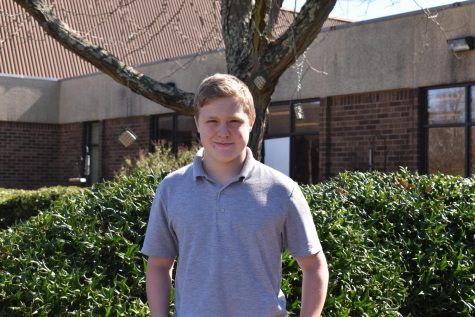 Christian Davies, Midlo Scoop Staff
Christian Davies, Class of 2023