Netflix's newest series Outer Banks strikes gold among teens
TV Show Review: Outer Banks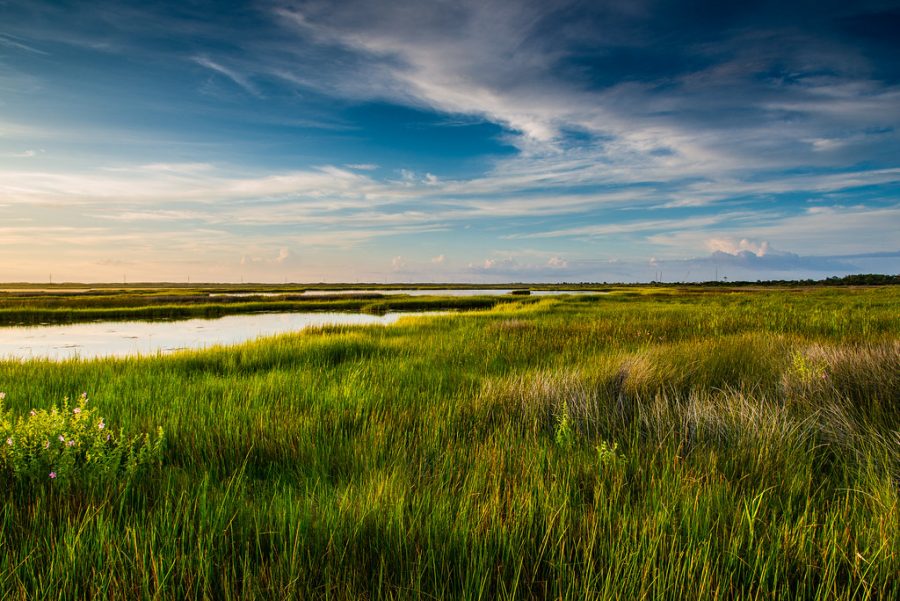 On April, 15, 2020, Netflix released yet another binge-worthy installment, which has undoubtedly succeeded in filling a void felt by society, owing to the need to escape from today's circumstances. Easing the minds of individuals throughout the world, Outer Banks, a classic teen drama set in a familiar travel destination, offers ten episodes that have left viewers begging for season two. Receiving massive amounts of applause across all social media platforms, Outer Banks has quickly become one of the most talked about shows among the youth.
Taking place in the salty marshes and laid back atmosphere of the Outer Banks, the show begins by introducing the inner workings of the community social order. Those inhabiting the part known as Figure 8 have earned the nickname of "Kooks," representing the prosperous elite. On the other hand, the "Pogues," who live on the south side of the island known as The Cut, represent the complete opposite, causing the two sides to clash due to their different lifestyles. However, when a sixteen year old Pogue by the name of John B. Rutledge, portrayed by heartthrob Chase Stokes, sets out to continue his father's work after he vanishes at sea, a manhunt for $400 million in gold unfolds. Enlisting his three closest friends, JJ, Pope, and Kiara, the group dives headfirst into an adventure of a lifetime that throws them into dangerous waters.  
As the teens turn over hints as to where the gold may reside, they must prepare themselves to uncover harsh realities about those around them, including the alleged truth behind the disappearance of John B.'s father. Driven by nonstop action, Outer Banks also finds a way to capture heartwarming moments amidst its high stakes scenarios. The show's creators Jonas Pate, Josh Pate, and Shannon Burke, seamlessly produced a work that satisfies audiences given a number of elements. From classic love triangles between Pogues and Kooks to treacherous treasure hunts, the series offers a wide array of variables that resonate with viewers throughout each of the episodes. Leaving the show at a cliffhanger further generates a need from viewers for a second season. In an interview with USA Today, co-creator Jonas Pate stated, "I think it would be fun to dive into some uncharted territory – story-wise and culturally," regarding how the series left off. 
The cast consist of underground stars, such as Madelyn Cline, Rudy Pankow, Madison Bailey, and Jonathan Davis, to the familiar faces of Cullen Moss and Charles Esten; yet each individual successfully offers an equally compelling performance. As a result, the teen demographic worldwide rapidly turned Outer Banks into Netflix's top ten in a number of different countries, currently sitting at the number two spot in the United States as of April 21, 2020. In combination with the upbeat soundtrack and the carefree attitude of the show's leads, Outer Banks certainly lives up to the nature of its title, and then some.
About the Writer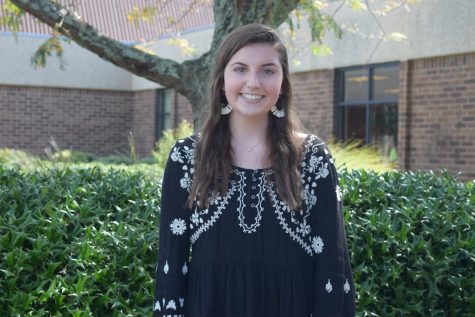 Bridget Tracy, Copy Editor
Bridget Tracy, Copy Editor, Class of 2022